Choose the best Place to live, work and settle! Get in a touch with our Expert immigration Team.
I Want to Migrate
Migrate to your desired country!
I Want to Work
Live, and work in the best country
I Want to Visit
Apply for Tourist/Visit visa to travel abroad
I Want to Study
Apply for visa to study abroad
I Want to Invest
Buy/invest in a business overseas
I Want to Settle
Get in a touch with our expert team.
We are here to help!
Can Access Immigration(CIS) offers a broad portfolio of exquisitely managed pre-flight to post landing services acclimated to the exigencies of each client. We have developed the entire business model, one of its own kind,to provide one-stop package of services to make an individual's transition to a new land completely hassle-free. A combination of extensive experience, global presence and profound industry knowledge empowers us to provide result oriented solutions. Diversity is our cornerstone and our employees reflect our commitment to work across cultures. CIS team comprises people from all over the world, including Asia, the Middle-East, North America and Europe. Our unrivaled team of immigration experts possesses encyclopedic knowledge on immigration legislation and information on expected changes. Their comprehensive knowledge and expertise in the field gives a solid edge making CIS an unequivocal leader in the Global Resettlement industry.
Why Choose Us?
WE ARE THE WORLD's LARGEST IMMIGRATION GROUP PROVIDING CUSTOMIZED SOLUTIONS TO : Professionals & Skilled Workers Business Persons Farmers Self - employed Individuals Students
Specialized in dealing with Canadian Visa Refusal cases.
Pioneer in counseling and visa guidance.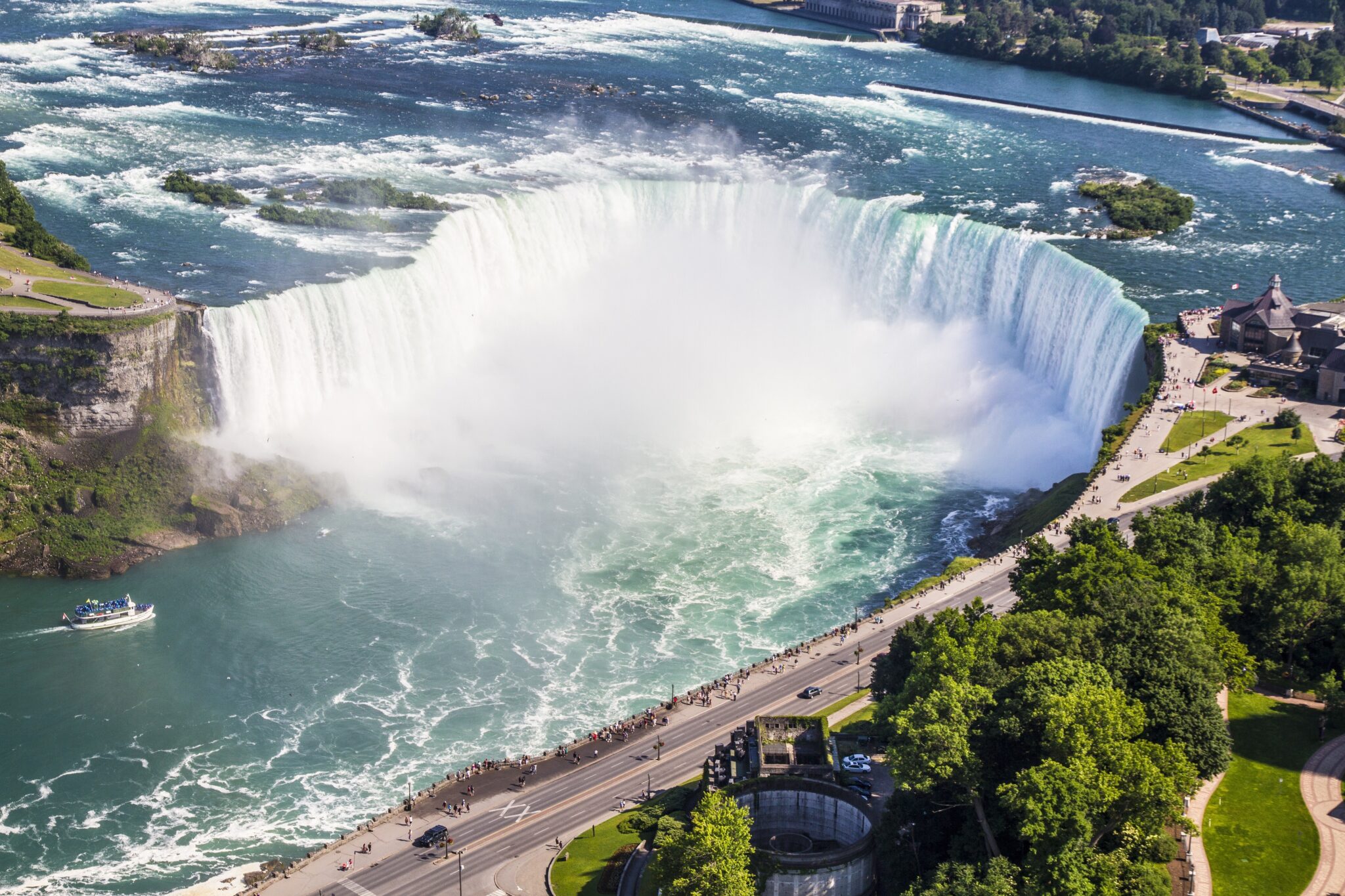 Chairman, Mr. Ashok Kumar Ghai is highly qualified and aptly experienced in handling different applications of immigration including Quebec Nomination and failed sponsorship appeals. He travels extensively worldwide and carries the wise knowledge and insight to guide clients in the best possible way.
Operations Manager, Anjali is working as an Operations Manager at CanAccess Immigration Services (P) Ltd. She has implemented successful policies to manage operations and has got rich experience in dealing with study abroad counseling, admission and visa applications. 
T.K Mukherjee (Manager), Kolkatta Branch, A highly qualified educationist having a distinguished record of achievements to his credit, T.K Mukherjee is today recognised as a top notch expert in overseas education. We will definitely equip our students with the skills they need to achieve their own individual goals.