Voted No. 1 Immigration Company
The Germany offers investment visa total capital outlay including all fees is as low as €360,000. Permanent Residency is issued after holding a 3 years temporary residence permit for main applicant and 5 years for dependants.
Germany has been deemed as the fifth most favourable country to move to. This favorability is due to its well-performing economy, education system, and employment opportunities. People from all over the world want to have a chance to move to Germany. This article will focus on information about how to move to Germany and general immigration to Germany.
Why Germany Is Better Than Other Countries For investment?
To immigrate to Germany, you will need a valid reason. There are several ways that foreign nationals can move to Germany, and they include the following reasons, which will be explained in more detail below.
German immigration for employment,
German immigration for education,
German immigration for entrepreneurs,
German immigration for family reunions,
German immigration residence permits.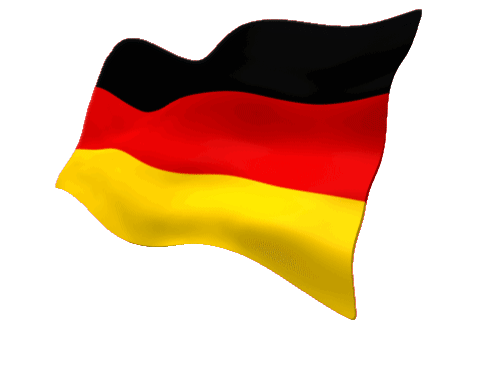 Best Immigration Consultant
Canaccess Immigration specialize in program selection, university choice, Application filling and guiding on other valuable statements.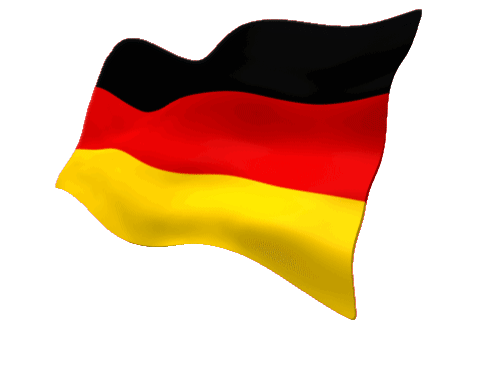 Best Results
Well trained advisers, directly supervised by Universities.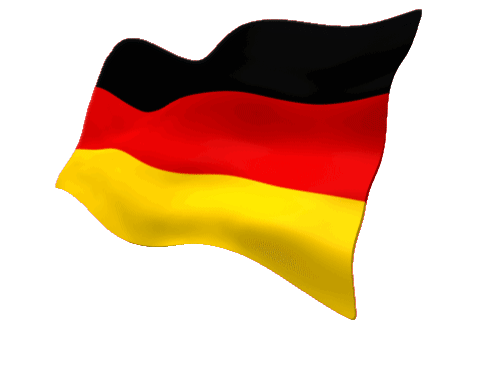 Best Legal Advice
Specialized in dealing with Germany Visa Refusal cases with High visa success rate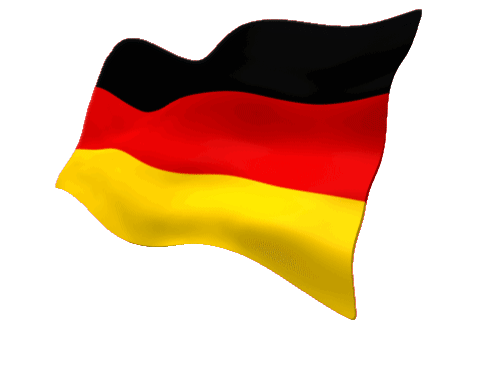 Best Visa Experts
Canaccess provides Pre-visa and Post-visa services with lots of opportunities to settle in Germany with ease.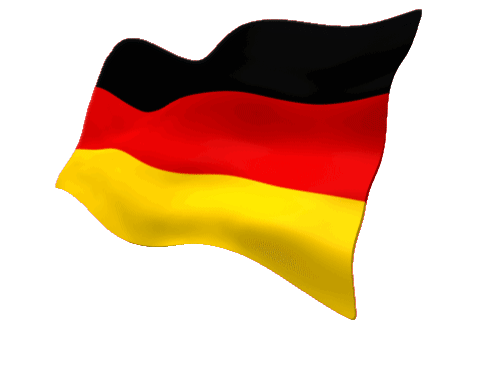 Best In Business Immigration
If you have business/managerial experience and relatively high net-worth, you may apply for a Germany Permanent Resident Visa under one of the following categories of Business Class Immigration Program.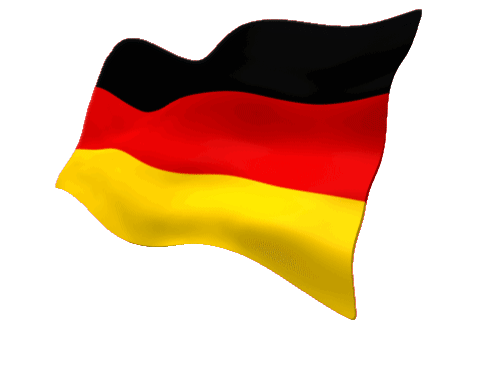 Best In Visa Refusal Case Analysis
Identifying the best strategy to get your visa with all legal challenges and aspects.
Frequently Asked Questions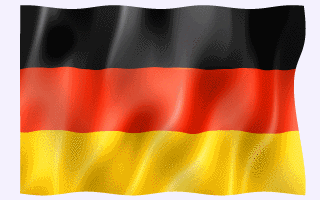 How much do I need to invest in Germany for PR?
There is no minimum investment requirement, but there is a minimum requirement on the register capital of a company, which is set at 25,000 euros. Visa holders can obtain a three-year resident permit that can be extended to a permanent resident permit once applicants prove their business is successful.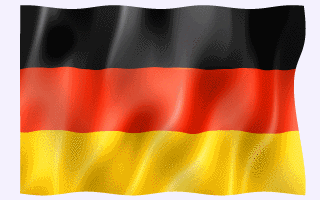 Does Germany have investor visa?
Germany's investor visa scheme, or the golden visa program, is a residence by investment initiative that grants foreign investors with temporary three-year residency in the country, in exchange for investing in a real estate project or business venture.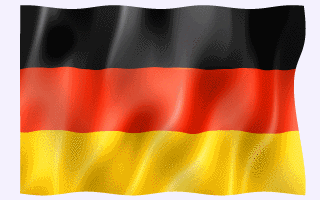 Is it difficult to get PR in Germany?
In some instances, it is possible to gain a Permanent Residence Permit in just two years. This applies to those who have graduated from a German university and then lived and worked in Germany for two years. Individuals married to German citizens may be able to apply for a Permanent Residence Permit after three years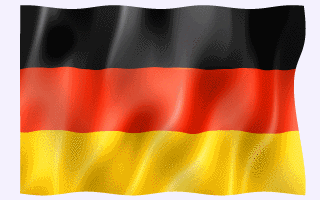 What makes you a German citizen?
German citizenship is mainly acquired and passed on through descent from a German parent. The parent has to be German citizen at the time of the birth of the child. ... Only children born in or after the year 2000 to long-term residents of Germany could or can under certain circumstances receive German citizenship.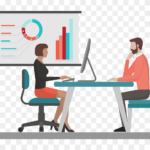 Consultation
Schedule a consultation with our expert immigration team for a comprehensive evaluation of your immigration case matter.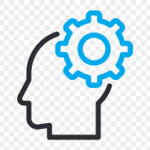 Strategize
Creating an Immigration Strategy for the Future Prospects and developing a plan that works for your case with knowing your options .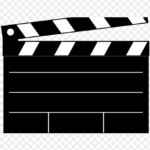 Take Action
Creating an Immigration Strategy for the Future Prospects and developing a plan that works for your case with knowing your options .