Voted No. 1 Immigration Company
Ni hao
Singapore is a sunny, tropical island in Southeast Asia, off the southern tip of the Malay Peninsula. Singapore is a city, a nation, and a state.
International Connectivity. Singapore is located at the heart of Southeast Asia and provides excellent global connectivity to serve the fast-growing markets of the Asia-Pacific region and beyond. Singapore has over 20 Free Trade Agreements (FTAs) which provided access to the markets of the partner countries..
The Employment Pass allows foreign professionals, managers, and executives to work in Singapore. Candidates need to earn at least $4,500 a month and have acceptable qualifications. Employers must also demonstrate that they have fairly considered all jobseekers.
Entre Pass / Entrepreneur Pass
The Entrepreneur Pass (EntrePass) scheme is designed for foreign serial entrepreneurs, high-caliber innovators, or experienced investors who wish to start a business and relocate to Singapore. The scheme is part of Singapore's plan to attract talent to the country and to become a regional business hub. 
Personalized Employment Pass
The Personalised Employment Pass is for high-earning Employment Pass holders and overseas foreign professionals. It is not tied to an employer and offers greater flexibility than an Employment Pass.
Dependent's Pass Singapore
The Dependant's Pass allows spouses and children of Employment Pass or S Pass holders to join them in Singapore. Find out which family members are eligible and how to apply for the pass.
Singapore Long term Visit Pass
The Long-Term Visit Pass (LTVP) is for a common-law spouse, step-child, or disabled child of an Employment Pass or S Pass holder. Pass holders earning over $12,000 can also get a pass for parents. Find out about the pass and how to apply.
The S Pass allows mid-level skilled staff to work in Singapore. Candidates need to earn at least $2,500 a month and have the relevant qualifications and work experience.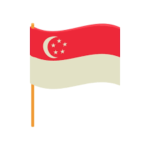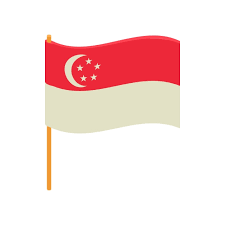 Best Immigration Consultant
Canaccess Immigration specialize in program selection, university choice, Application filling and guiding on other valuable statements.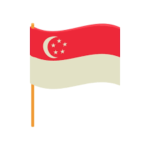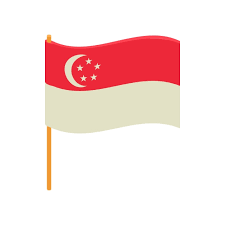 Best Results
Well trained advisers, directly supervised by Universities.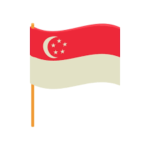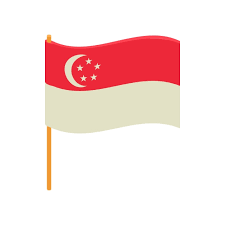 Best Legal Advice
Specialized in dealing with Singapore Visa Refusal cases with High visa success rate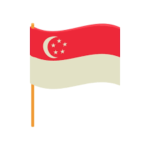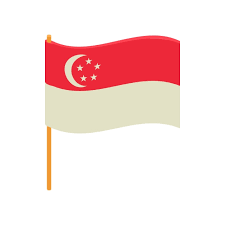 Best Visa Experts
Canaccess provides Pre-visa and Post-visa services with lots of opportunities to settle in Singapore with ease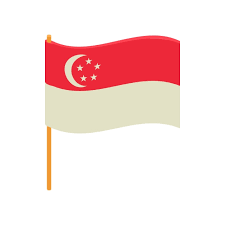 Best In Business Immigration
If you have business/managerial experience and relatively high net-worth, you may apply for a Singapore Permanent Resident Visa under one of the following categories of Business Class Immigration Program.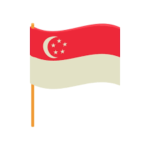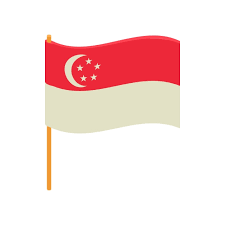 Best In Visa Refusal Case Analysis
Identifying the best strategy to get your visa with all legal challenges and aspects.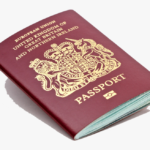 Singapore Passport Travel Freedom
As of 3 April 2020, Singaporean citizens had visa-free or visa on arrival access to 190 countries and territories, ranking the Singapore passport the second most powerful in the world and in Asia (after the Japanese passport), as well as the most highly ranked passport in Southeast Asia in terms of travel freedom,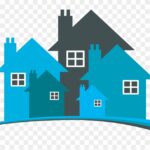 Housing
Public housing in Singapore is managed by the Housing and Development Board (HDB) under a 99-year lease. ... Due to changing demands, HDB introduced the Design, Build and Sell Scheme to produce up-market public housing developments. New public housing flats are strictly only eligible for purchase by Singaporean citizens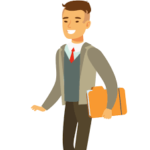 Education
Education in Singapore is superior because the classes are focused on teaching the students specific problem solving skills and subjects. The classroom is highly scripted and the curriculum is focused on teaching students practical skills that will help them solve problems in the real world.
Health-care
Singapore has achieved universal health coverage through a mixed financing system. The country's public statutory insurance system, MediShield Life, covers large bills arising from hospital care and certain outpatient treatments. Patients pay premiums, deductibles, co-insurance, and any costs above the claim limit.
Employment Rewards
Medical insurance, Life insurance, Retirement plans, Disability insurance.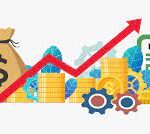 Central Provident Fund
The Central Provident Fund (CPF) is a comprehensive social security system that enables working Singapore Citizens and Permanent Residents to set aside funds for retirement. It also addresses healthcare, home ownership, family protection and asset enhancement.
Edusave Scheme
The Edusave (Chinese: 教育储蓄) programme is part of a scheme implemented for education in Singapore by the Ministry of Education (MOE) for Singapore. Its stated aim is to maximise opportunities for all Singaporean children. ... The Edusave Endowment Fund is built from various contributions from the government of Singapore.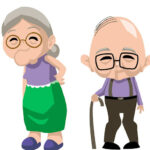 Grandparent Caregiver Relief
Grandparent Caregiver Relief (GCR) is a relief given to working mothers who engage the help of their parents, grandparents, parents-in-law or grandparents-in-laws (including those of ex-spouses) to take care of their children. Single taxpayers or male taxpayers are not eligible for this relief.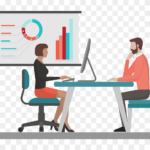 Consultation
Schedule a consultation with our expert immigration team for a comprehensive evaluation of your immigration case matter.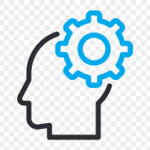 Strategize
Creating an Immigration Strategy for the Future Prospects and developing a plan that works for your case with knowing your options .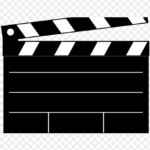 Take Action
Creating an Immigration Strategy for the Future Prospects and developing a plan that works for your case with knowing your options .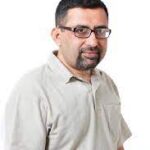 Thank you CIS for providing me best and fast service. 
I got my Spouse Visa within 4 months special thanks to Mohit Sir.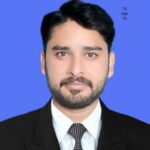 Thank you CIS team to help to getting my PR in 6 months.