Voted No. 1 Immigration Company
To work in Germany as a highly qualified worker, you must first obtain a visa to enter Germany.
Awarded No.1 Immigration Firm of the Year
Germany is the fourth most popular destination among international students in the world. More than thirteen percent of students at German universities in 2018 came from all over the world – just like you. Germany is an attractive place to study and German university degrees are highly respected by employers worldwide.
Settlement Permit For Skilled Professionals
A German Permanent Residence Permit, sometimes known as a Settlement Permit, can be issued to non-EU citizens who have lived in Germany for more than five years. Among the benefits of such a residence title is that it does not require any prolongation and allows free movement within the eurozone.
Settlement Permit For EU Blue Cardholders
An EU Blue Card is a residence permit for qualified non-EU foreign nationals to work in an EU country. It permits its holder to enter and remain in a particular EU country for employment.The EU Blue card holder enjoys equal treatment with the nationals of the Member State where they have settled.
Settlement visa for those who have completed university or vocational training in Germany
You have held a residence permit for the purpose of employment as a "qualified professional" for at least 2 years (Residence permit in accordance with Sections 18a, 18b or 18d AufenthG (German Residence Act)).
Settlement permit for highly qualified professionals
A highly skilled professional is an individual who has attended a form of higher education training for at least three years and has the necessary qualification to perform a job with a high level of traini
Settlement permit for self-employed persons
If your residence permit has been issued for self-employed entrepreneurial activities, you may be granted a permanent settlement permit after 3 years. the income generated must be sufficient to maintain yourself and the members of your family.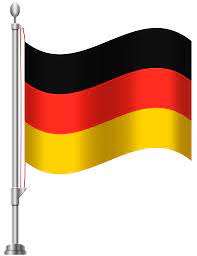 Best Immigration Consultant
Canaccess Immigration specialize in program selection, university choice, Application filling and guiding on other valuable statements.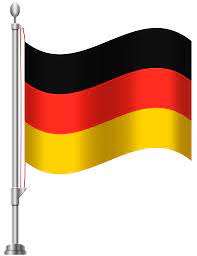 Best Results
Well trained advisers, directly supervised by Universities.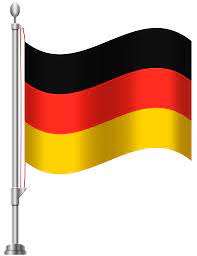 Best Legal Advice
Specialized in dealing with Germany Visa Refusal cases with High visa success rate.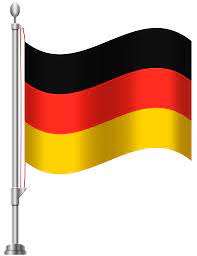 Best Visa Experts
Canaccess provides Pre-visa and Post-visa services with lots of opportunities to settle in Germany with ease.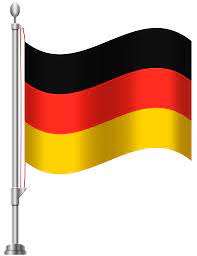 Best In Business Immigration
If you have business/managerial experience and relatively high net-worth, you may apply for a Germany Permanent Resident Visa under one of the following categories of Business Class Immigration Program.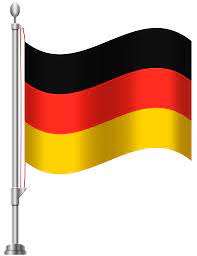 Best In Visa Refusal Case Analysis
Identifying the best strategy to get your visa with all legal challenges and aspects.
The first benefit of German citizenship is that you have the right to live, work, study and open businesses in Germany without needing to deal with German bureaucracy. Having unrestricted access to Germany through citizenship means that visas or residence permits' requirements do not limit you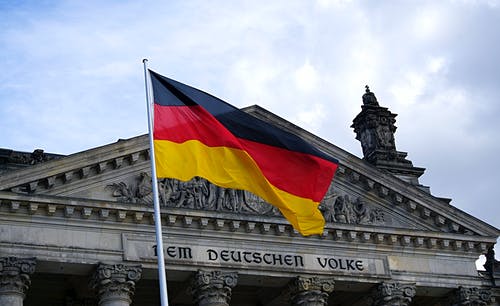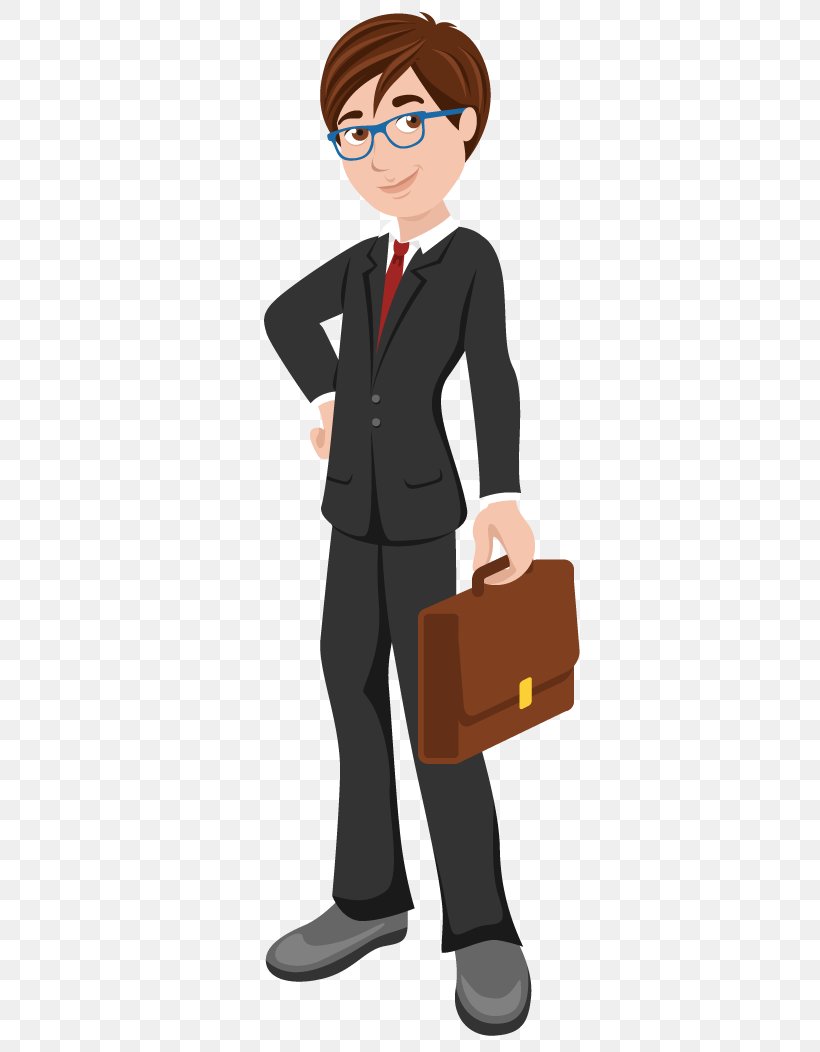 Unemployment benefits. Moving abroad.
If you lose your job while working in another EU country, which country pays your unemployment benefit depends on your work situation and place of residence - not your nationality.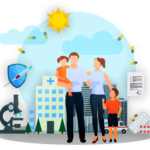 Health insurance cash benefits in the event of illness
Health insurance is a type of insurance that covers medical expenses that arise due to an illness. These expenses could be related to hospitalisation costs, cost of medicines or doctor consultation fees.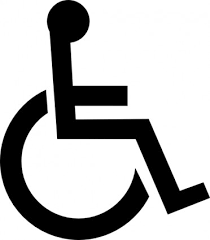 Disability benefits
Money that is paid by the government to someone who cannot work because of an illness, injury, or medical condition: If your injuries are bad enough, you will have to claim disability benefit.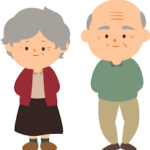 Old-age and survivors.
National insurance under the U.S. government providing retirement benefits at age 65 and payments to survivors upon death of the insured — compare social security.
"Social compensation" benefits.
The Social Compensation hypothesis is that those who perceive their offline social networks to have undesirable characteristics seek to compensate by developing more extensive online social networks
Incapacity
Physical or mental inability to do something or to manage one's affairs.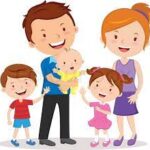 Family benefits
Family benefits are the social benefits intended to provide families with support to partially compensate the expenses incurred for subsistence and the education of children.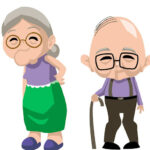 Pensions and other old age benefits.
Also old-age pension. Word forms: plural old age pensions. countable noun. An old age pension is a regular amount of money that people receive from the government when they have retired from work. [British]regional note: in AM, use social security benefit, social security payment.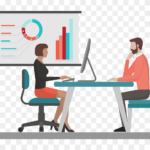 Consultation
Schedule a consultation with our expert immigration team for a comprehensive evaluation of your immigration case matter.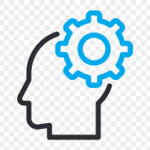 Strategize
Creating an Immigration Strategy for the Future Prospects and developing a plan that works for your case with knowing your options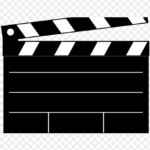 Take Action
It is the time to act. Please take a few moments to contact our expert visa team to let them know more about new immigration reforms.
One of the most genuine consultants you'll find in the Tricity. They guide you from starting to the post settlement in Germany with the most genuine advice.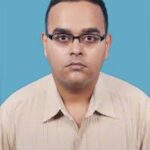 Your one stop solution to all the queries related to immigration. Do visit if you're looking for authenticated people for filing your PR process.
Had an amazing experience with the most co operative staff.