Voted No. 1 Immigration Company
Australian study visa is a temporary visa , that enables you to remain in Australia for the duration of your study.
IS AUSTRALIA GOOD FOR STUDY?
In order to study in Australia, you will need to obtain an Australian student visa. You must be able to prove to the Department of Home Affairs that you meet the following key Australian student visa requirements: Genuine Temporary Entrant (GTE) requirement. Financial requirements. English proficiency requirements.
How much bank balance is required for Australia student visa?
Australia offers state nomination across two visa options for skilled migrants that provide pathways to permanent residency.Financial requirements: Evidence of sufficient funds to cover tuition, travel and living costs. From February 2018, the amount you need to prove you have for living costs (separate from tuition and travel) is set at AU$20,290 (~US$13,750) for a year.
Can I bring my family to Australia on student visa?
You can apply to bring your family to Australia on your initial student visa application, or you can apply to have your family join you after your course begins. You should declare your immediate family members on your visa application, even if you don't plan to travel with them to Australia.
INFORMATION ON VISA CATEGORIES
Know what to expect when you enter Australia. 
Depending on your circumstances, you might want to find out more about:
Visas and our requirements for entry!
What to expect when you cross the border?
How to enter Australia as air or sea crew, an offshore worker or member of the military?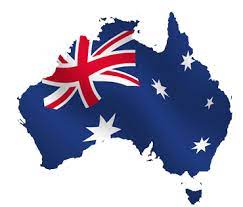 Working Holiday Visa
Business Owner (subclass 890) Business Talent (Permanent) visa ( Employer Nomination Scheme (subclass 186) Investor visa (subclass 891) Permanent Residence (Skilled Regional) visa (subclass 191) Regional Sponsored Migration Scheme (subclass 187) Skilled Employer Sponsored Regional (provisional) visa (subclass 494) Skilled Independent visa (subclass 189) Skilled Nominated visa (subclass 190)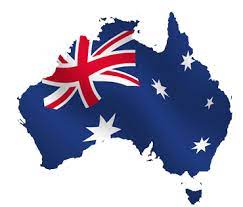 Visitor visas
Electronic Travel (subclass 601) eVisitor (subclass 651 ) Transit visa (subclass 771) Visitor (subclass 600) Work and Holiday visa (subclass 462) Working Holiday visa (subclass 417)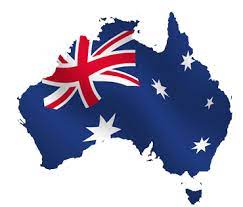 Family and partner visas
Adoption visa (subclass 102) Aged Dependent Relative visa (subclass 114) Aged Dependent Relative visa (subclass 838) Aged Parent visa (subclass 804) Carer visa (subclass 836) Partner visa (subclass 820 801) Prospective Marriage visa (subclass 300) Remaining Relative visa (subclass 115) Remaining Relative visa (subclass 835) Sponsored Parent (Temporary) visa (subclass 870)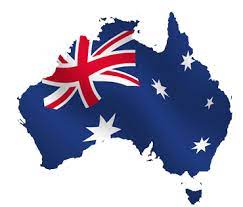 Refugee and humanitarian visas
Global Special Humanitarian (subclass 202) Protection visa (subclass 866) Refugee visas (subclass 200, 201, 203 and 204) Temporary Protection visa (subclass 785) Safe Haven Enterprise visa (subclass 790)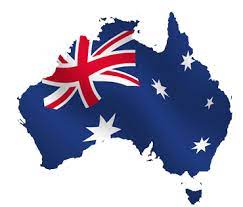 Working and skilled visas
Business Talent (Permanent) visa (subclass 132) Regional Sponsored Migration Scheme (subclass 187) Skilled Employer Sponsored Regional (provisional) visa (subclass 494) Skilled Independent visa (subclass 189) Skilled Nominated visa (subclass 190) Skilled-Recognised Graduate visa (subclass 476) Skilled Regional (provisional) visa (subclass 489) Skilled Regional visa (subclass 887)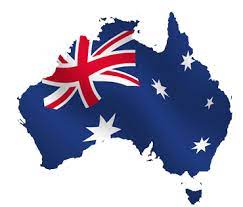 Studying and training visas
Student visa (subclass 500) Student Guardian visa (subclass 590) Training visa (subclass 407)
benefits of study in australia
When you enter Australia, you need to show us your travel documents or passport. Your visa is electronically attached to the passport you used on your visa application. Make sure you bring a current, valid passport or travel document and any expired passports or travel documents linked to your visa.
Scope For Future
You can expand knowledge and skills: Australia is ranked among the top three-nation which provides quality education to international students. Its degree and institutes are recognized throughout the world. The country offers a number of scholarships to foreign students along with a work permit visa.
You Can Study ANYTHING
Top universities, incredible nature, vibrant cities, and several oceans are just some of the reasons why many international students choose Australia to study. Studying abroad may be slightly daunting, but the reward in terms of education and personal development can also be huge.
You Can Work With a Student Visa
A student visa for Australia or New Zealand allows full time degree students (undergraduate and postgraduate) to work part time during the academic year, and full time over the summer holidays, provided their course meets Immigration requirements.
You'll Gain Easy Access to (Even More) Adventures
If a job or action is easy, you can do it without difficulty or effort, because it is not complicated and causes no problems
World Class Academic Recognition
Degrees from Australian schools are recognized all over the world. ... This is due to the impressive international reputation of the Australian education system, which is highly regulated by their government in order to keep up with the standards of education.
There are Tons of Study Abroad Scholarship Options
A study abroad scholarship is a monetary award for students to use toward the expenses of their program such as travel, course, credits, books and lodging. Students must apply for scholarships and some can be very competitive while others are underutilized.
Good—nay, Great!—Weather
good, great, nice, fine, lovely, beautiful, wonderful, excellent, gorgeous, fair, pleasant, balmy; ... a spell of good weather; a two-day spell of sunny weather; a spell of rainy weather; Sky: cloudy, overcast, cloudless, clear, bright, blue, gray (BrE grey), dark; a patch of blue sky.
Learning In Multicultural Community
Multicultural literature serves as a powerful tool in enabling students to gain a better understanding of both their own culture and the cultures of others. Through this deeper knowledge, relationships can be strengthened, bridging the gap between students from diverse cultural backgrounds
3 SIMPLE STEPS TO FULFILL YOUR DREAMS. WE BELIEVE IN TRANSPARENCY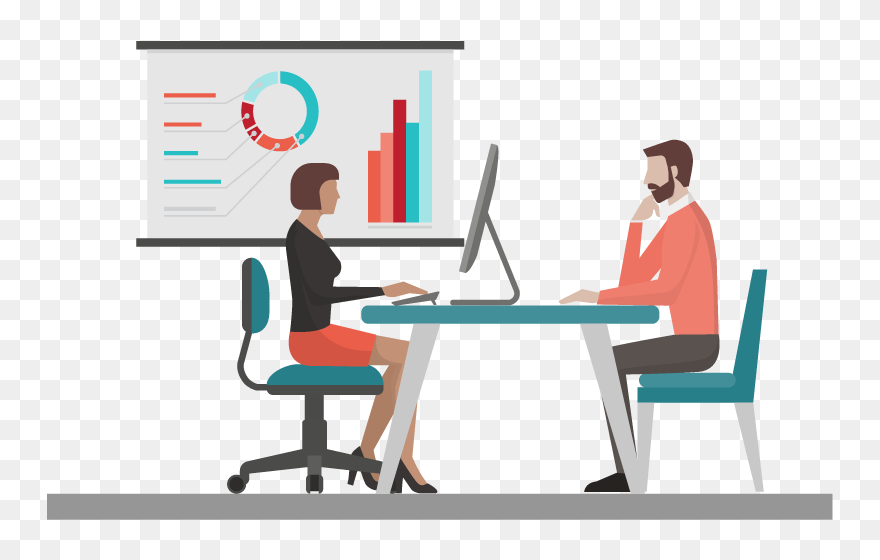 Consultation
Schedule a consultation with our expert immigration team for a comprehensive evaluation of your immigration case matter.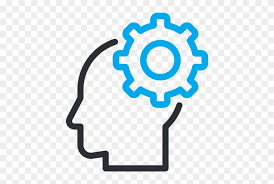 Strategize
Creating an Immigration Strategy for the Future Prospects and developing a plan that works for your case with knowing your options .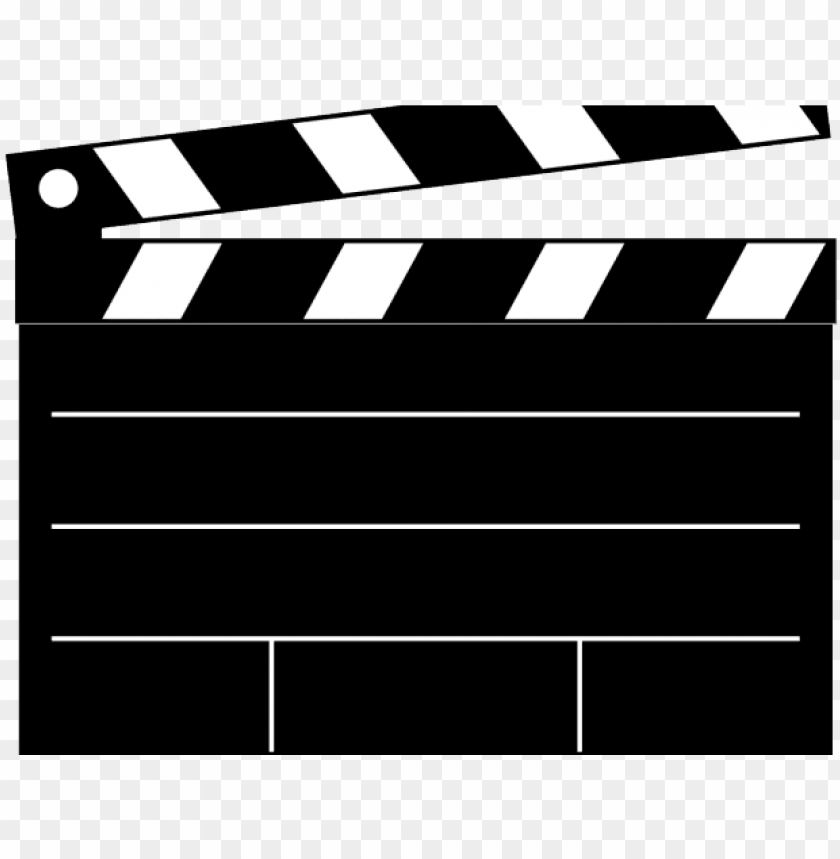 Take Action
It is the time to act. Please take a few moments to contact our expert visa team to let them know more about new immigration reforms.
Fully satisfied with the services provided by Can Access Immigration team.
Service of such quality should not go unappreciated! I'm really happy with the entire experience with Canaccess Immigration Services. Specially thanks to my case manager who was extremely prompt in solving my immigration queries and handling my application.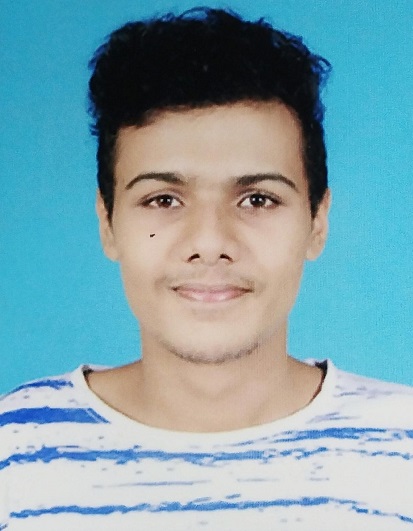 My experience with CanAcccess team has been the best in the world.