ICCRC Registered Immigration Consultant MOHIT GHAI-R508662
APPLY YOUR UK VISITOR VISA NOW 
Britain has also made notable contributions to music, cinema, art, architecture, and television. The UK is also the home of the Church of England, the state church, and the mother church of the Anglican Communion, the third-largest Christian denomination.
What is the UK mainly known for?
ENGLAND is famous for many things – David Beckham, Fish, and Chips, Big Ben, Red Buses, black cabs, Oasis, Blur, the Beatles, London, and tea. England is famous for its long history. England is famous for its Royal Family. Windsor Castle is the oldest royal residence still in use.
How much bank balance is required for a UK tourist visa?
You must have at least £4,000 in your savings. Anything less than that can raise questions and lead to visa refusal. Again, UK Visas and Immigration does not specify what is acceptable in terms of funds.
Can I work in UK with visitor visa?
You may not work or study in the UK on the Visitor in Transit Visa. It is also possible to apply for a long-term Visitor in Transit visa if you can prove that you need to pass through the UK frequently over long periods.
Can a friend sponsor me to the UK?
Your friend or family member can apply for a visa so they can visit you in the UK. Visas to visit the UK are usually for up to 6 months.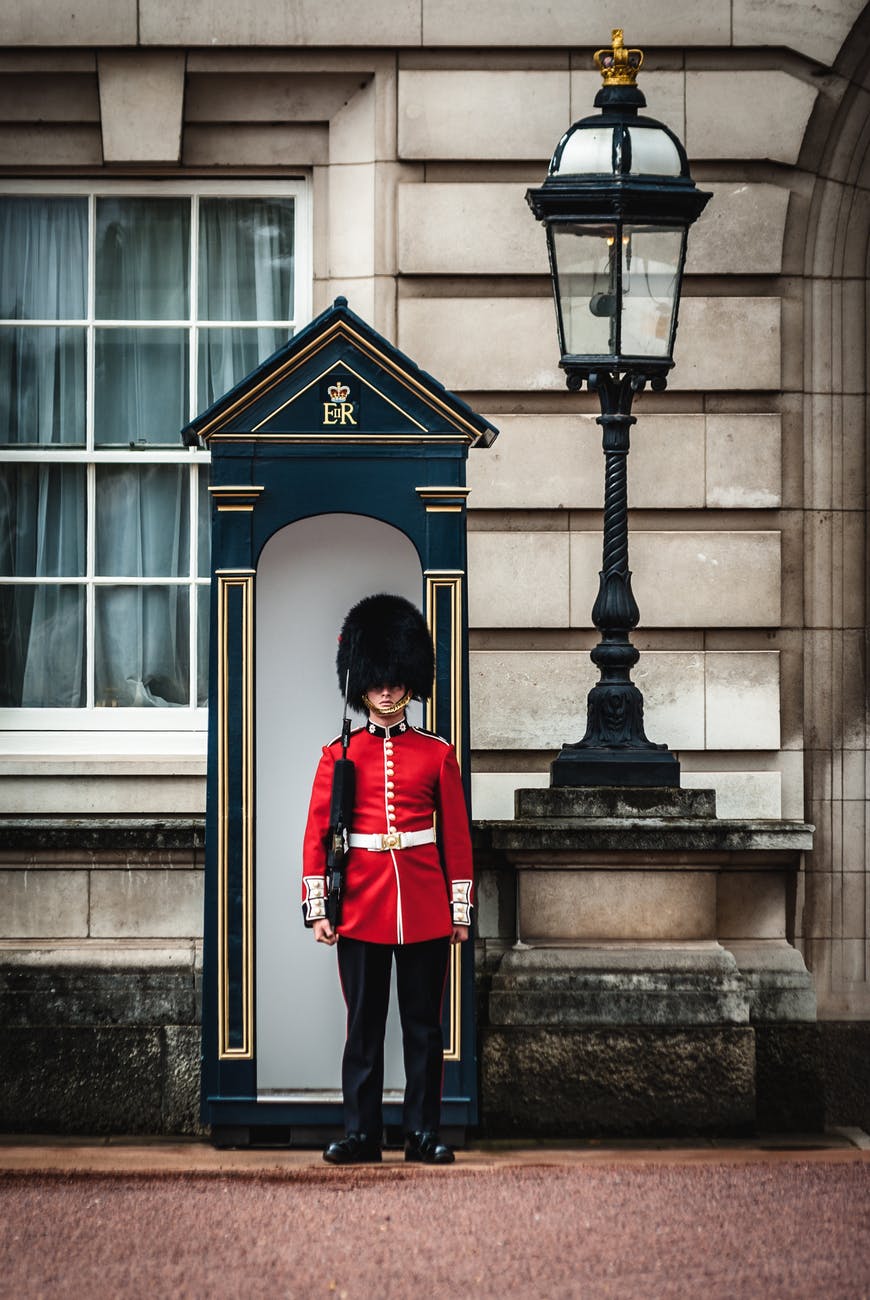 Best Immigration Consultant
Canaccess Immigration specialize in program selection, university choice, Application filling and guiding on other valuable statements..
Best Results
Well trained advisers, directly supervised by Universities.
Best Legal Advice
Specialized in dealing with UK Visa Refusal cases with High visa success rate
Best Visa Experts
Canaccess provides Pre-visa and Post-visa services with lots of opportunities to settle in UK with ease
Best In Business Immigration
If you have business/managerial experience and relatively high net-worth, you may apply for a UK Permanent Resident Visa under one of the following categories of Business Class Immigration Program.
Best In Visa Refusal Case Analysis
Identifying the best strategy to get your visa with all legal challenges and aspects.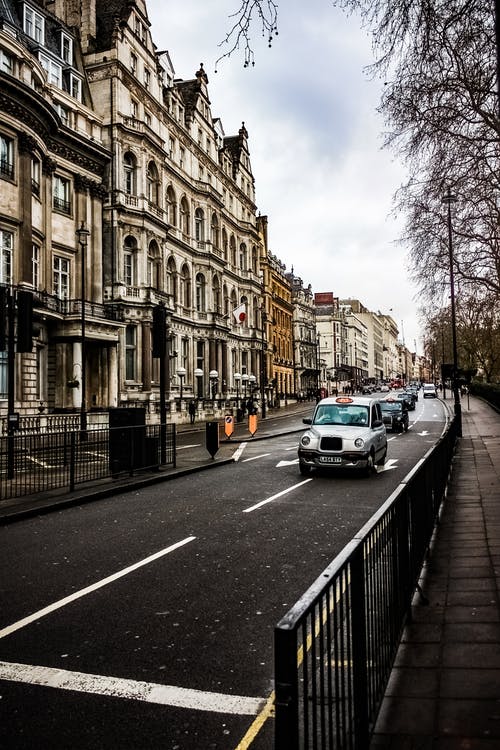 Standard Visitor visa
The standard visitor visa allows people to enter the UK for several reasons. This includes travel, tourism, and leisure purposes; as well as short term business appointments, academic conferences, participating in sporting events or creative/artistic work, and receiving private medical treatment in the UK.
Marriage Visitor visa
The Marriage Visitor visa caters specifically for individuals who wish to get married or register a civil partnership in the UK with a person who is not settled in the UK, i.e. they do not hold indefinite leave to remain and are not a British citizen.
Visa to pass through the UK in transit
Apply for a Visitor in Transit visa if you'll be going through UK border control but leaving the UK within 48 hours. You'll need to apply for a Standard Visitor visa if: you need to stay longer in the UK. you can prove you need to frequently pass through the UK over a longer period.
Permitted Paid Engagement visa.
The Permitted Paid Engagement visa is a short term visa which allows non-EEA nationals to enter the UK for up to a month to take part in a paid engagement. Such as a public speaking engagement, chairing a meeting, or attending a conference.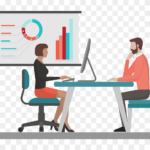 Consultation
Schedule a consultation with our expert immigration team for a comprehensive evaluation of your immigration case matter.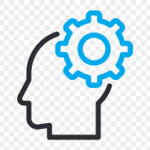 Strategize
Creating an Immigration Strategy for the Future Prospects and developing a plan that works for your case with knowing your options ..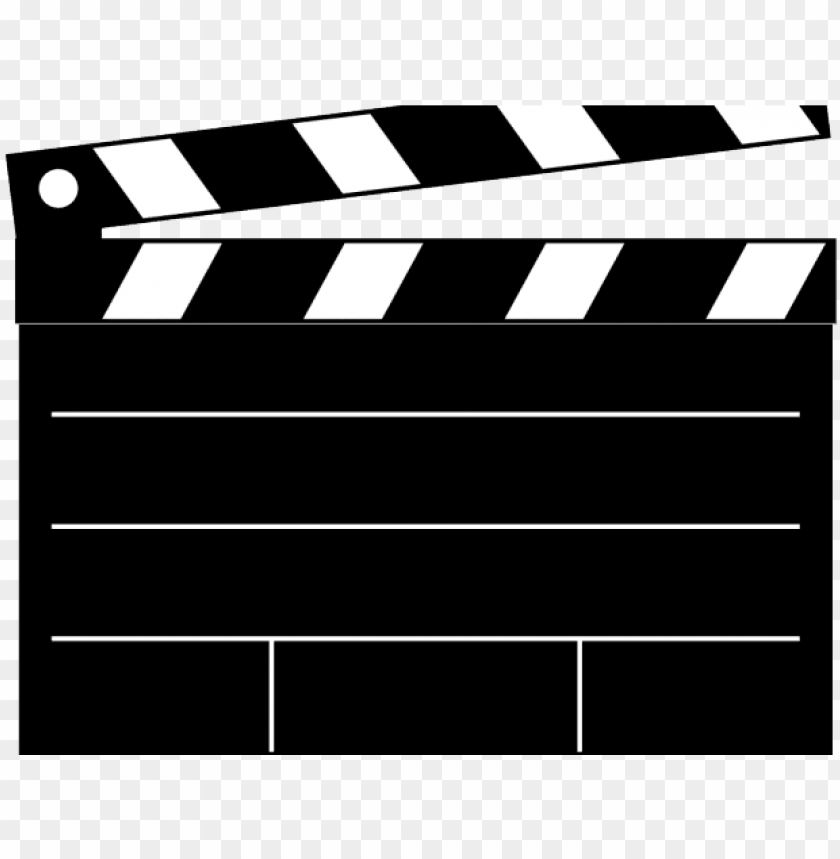 Take Action
It is the time to act. Please take a few moments to contact our expert visa team to let them know more about new immigration reforms.
CONTACT US NOW FOR MORE DETAILS