Voted No. 1 Immigration Company
Most international students will likely need to get a German student visa 
IS GERMANY GOOD FOR STUDY?
Germany is a great place to study and has much to offer your child. German universities have an excellent reputation around the world – a reputation that has endured for hundreds of years. This might explain why Germany is one of the most popular destinations for international students.
Is German student visa easy to get?
The application process is pretty simple if you have all the required documents. However, you should make sure to go prepared. Here's how to apply for the Germany Student Visa: Go to the German Embassy or Consulate in your country.
Can I get PR in Germany after study?
As a graduate from a German university you are eligible for a PR visa provided you have worked in Germany for two years on a residence permit post the completion of your studies. … If you are a self-employed person with a temporary residence permit, you can apply for a PR after three years.
What's a good salary in Germany?
A good annual average salary in Germany is between €64.000 to €81.000. This gross salary (salary before taxes or social contributions) depends on your profession, industry, and education.
How long can you stay outside Germany student visa?
If it is necessary for you to stay outside Germany for more than 6 months then you must take special permission from the Immigration Office  before leaving Germany. You cannot re-enter in Germany after the expiration of this 6 month period.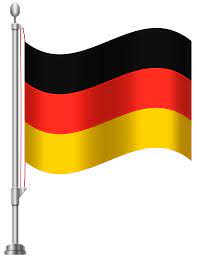 Best Immigration Consultant
Canaccess Immigration specialize in program selection, university choice, Application filling and guiding on other valuable statements.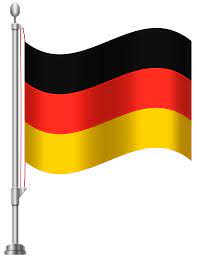 Best Results
Well trained advisers, directly supervised by Universities.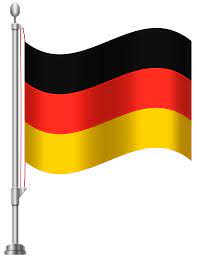 Best Legal Advice
Specialized in dealing with Germany Visa Refusal cases with High visa success rate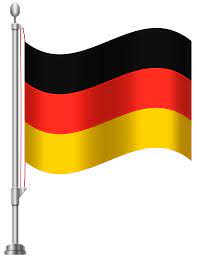 Best Visa Experts
Canaccess provides Pre-visa and Post-visa services with lots of opportunities to settle in Germany with ease.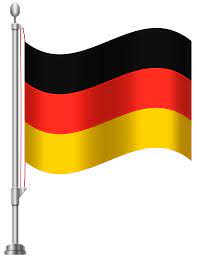 Best In Business Immigration
If you have business/managerial experience and relatively high net-worth, you may apply for a Germany Permanent Resident Visa under one of the following categories of Business Class Immigration Program.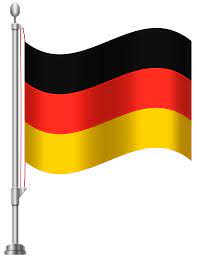 Best In Visa Refusal Case Analysis
Identifying the best strategy to get your visa with all legal challenges and aspects.
Benefits Of Study In Germany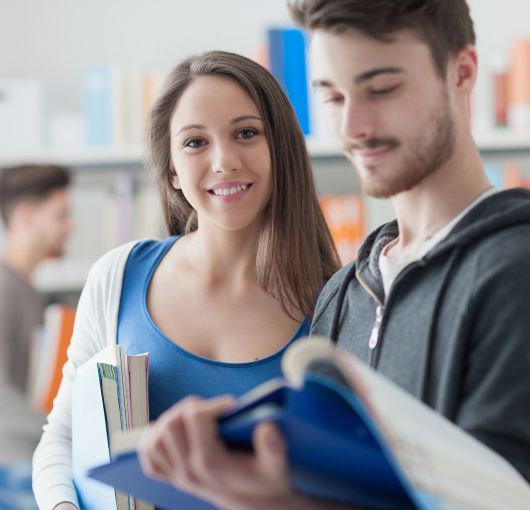 Tuition-Free Universities – Very Low Fees or Not at All
Tuition-free is a concept that allows students to avail affordable education because the tuition is free but college is not. ... A student is not charged for tuition, instruction or course material.
Explore Europe on Student Visa
Students from outside the EU / EEA may also be able to apply for a Schengen visa whilst studying in Germany. This is separate to your German Student Visa and allows you to travel through or make short stays in other European countries within the Schengen Area.
Economical Cost of Living
The cost of living is the average amount of money that people in a particular place need in order to be able to afford basic food, housing, and clothing. The cost of living has increased dramatically.
Scope for Future
Germany is one of the most inexpensive countries where you can choose to study abroad and an appealing country when it comes to student job opportunities. Germany is one of the top European countries in terms of the number of people who look for a well-paid and rewarding job.
World-Class Universities
World-class universities are academic institutions dedicated to creating and spreading knowledge in a range of disciplines and fields, delivering quality higher education at all levels, serving national needs, and furthering international public interest.
Variety of Degrees / Programs
This degree comes after completing Higher Secondary degree. So usually there are two types of Undergraduate degrees – one is an Associate's degree while the other is the Bachelor's degree.
Part-Time Job Opportunities
You can have a student job and earn up to 450 EUR per month without having to pay taxes. But if you regularly earn more than 450 EUR, you will need a tax number. A certain amount will be deducted from your salary each month, which you will get back if you submit a tax return at the end of the year.
Learning in Multicultural Community
Multicultural integration is regarded as being most efficiently guaranteed through the development of widespread political and intellectual consensus in Germany, by social measures specific to the welfare state and a political framing in a parliamentary democracy with limited forms of direct participation.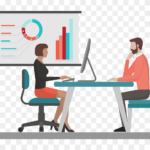 Consultation
Schedule a consultation with our expert immigration team for a comprehensive evaluation of your immigration case matter.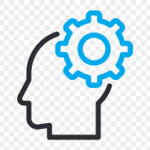 Strategize
Creating an Immigration Strategy for the Future Prospects and developing a plan that works for your case with knowing your options .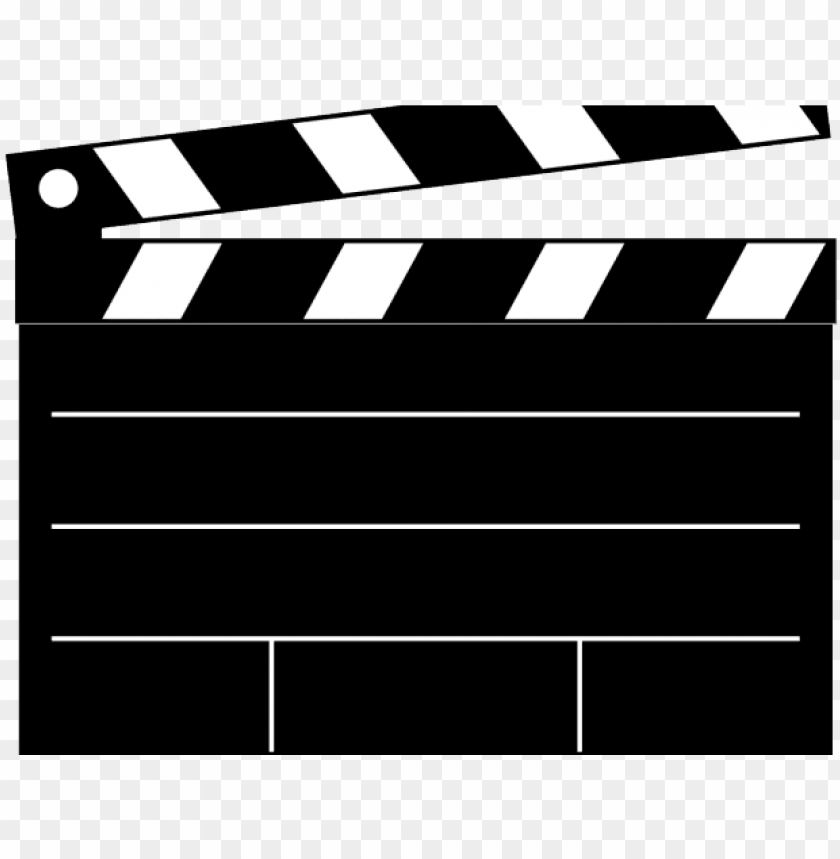 Take Action
It is the time to act. Please take a few moments to contact our expert visa team to let them know more about new immigration reforms.
Had an amazing experience with the most co operative staff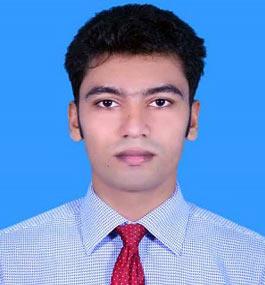 Had a great experience, the quality of service is very good .
I would rate it to maximum because the Staff is so friendly and helpful. The best immigration services I had ever met.
CONTACT US NOW FOR MORE DETAILS