Voted No. 1 Immigration Company
New Zealanders aged between 18 and 25 can apply for a 
six-month working holiday visa for Singapore.
3 SIMPLE STEPS TO FULFILL YOUR DREAMS. WE BELIEVE IN TRANSPARENCY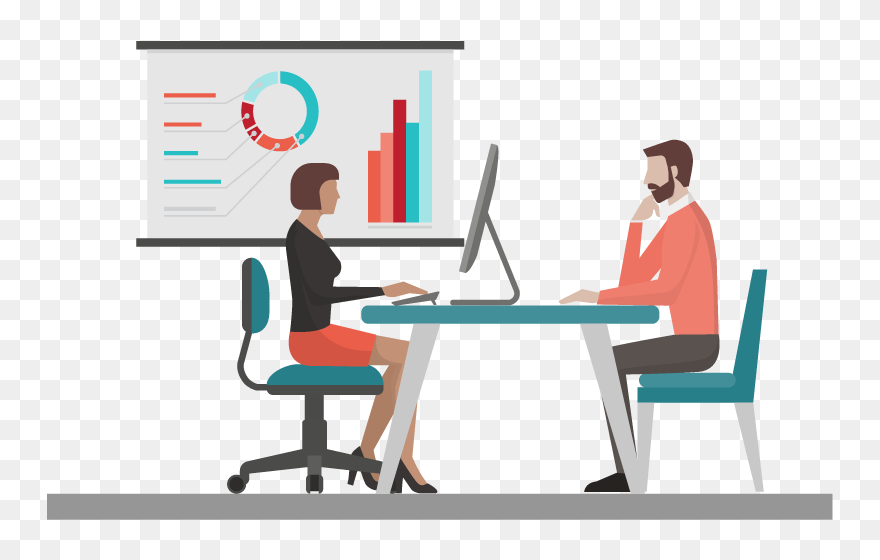 Consultation
Schedule a consultation with our expert immigration team for a comprehensive evaluation of your immigration case matter.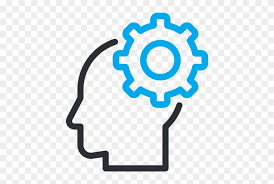 Strategize
Creating an Immigration Strategy for the Future Prospects and developing a plan that works for your case with knowing your options .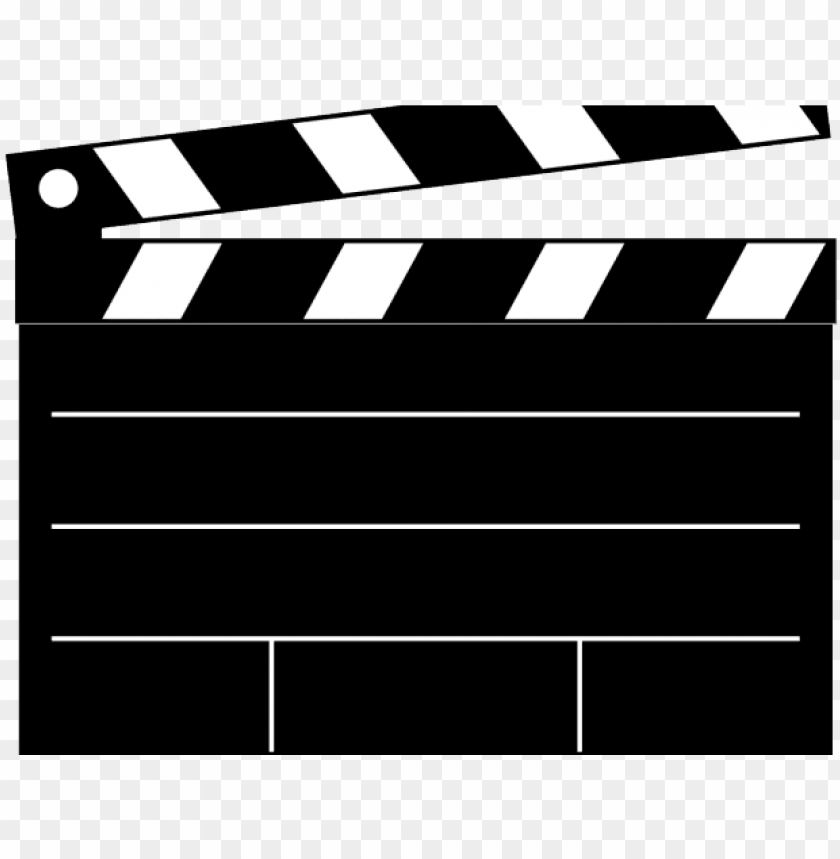 Take Action
It is the time to act. Please take a few moments to contact our expert visa team to let them know more about new immigration reforms.
Here is the list of the Countries we deal in to migrate our clients.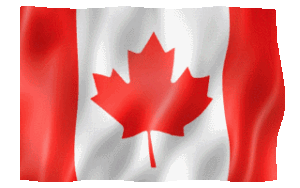 A visitor visa (also called a temporary resident visa) is an official document that we stick in your passport. It shows that you meet the requirements needed to enter Canada.
Applicants for visitor visas must demonstrate that: the purpose of their trip is to enter the U.S. for business, pleasure, or medical treatment.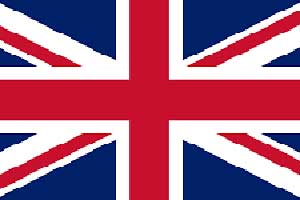 The UK is also the home of the Church of England, the state church, and the mother church of the Anglican Communion, the third-largest Christian denomination.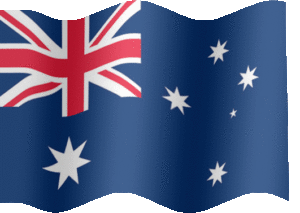 Australia is one of the world's most highly urbanized countries; it's well known for its attractive mega-cities such as Sydney, Melbourne, Brisbane, and Perth.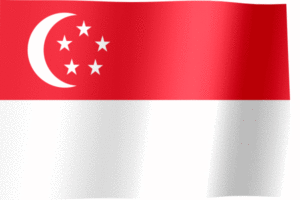 There are more than 110 Hawker Centres in Singapore, selling multi-cultural food like Indonesian, Malaysian, Chinese, Indian, Thai and Western.
A small island nation home to around 4.5 million people located in the Pacific Ocean, New Zealand is famous for its national rugby team, its indigenous Maori culture and its picturesque landscape.
Since Germany is a member state of the Schengen Area, it allows nationals of 62 countries to enter Germany for touristic purposes without the need to obtain a visa.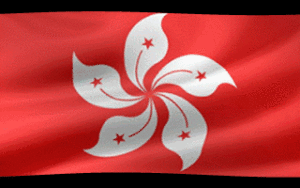 Nationals of about 170 countries including India may visit Hong Kong without a visa/entry permit for a period of up to 14 days.