Voted No. 1 Immigration Company
Invest in Profitable
Businesses
The average processing time for the EB-5 visa is six months,
and the initial application and petition are usually approved
within 60 days from the date of filing.
3 SIMPLE STEPS TO FULFILL YOUR DREAMS. WE BELIEVE IN TRANSPARENCY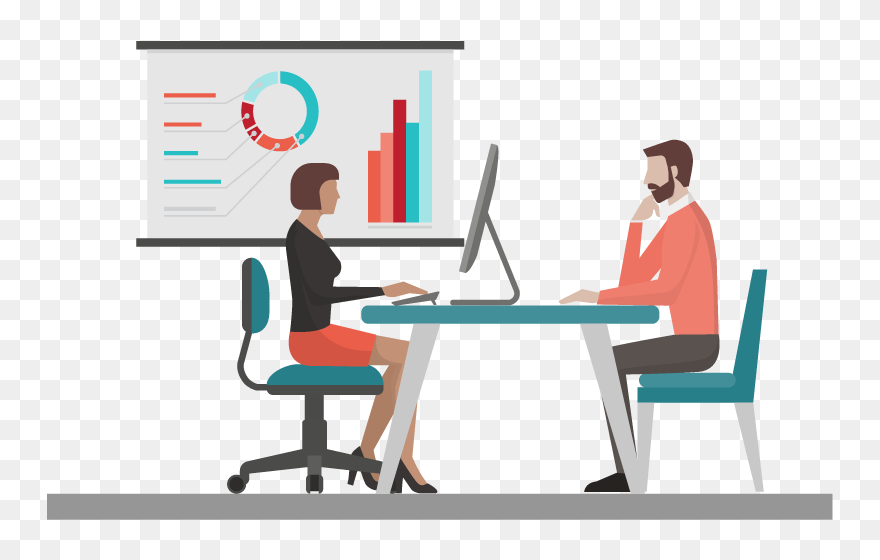 Consultation
Schedule a consultation with our expert immigration team for a comprehensive evaluation of your immigration case matter.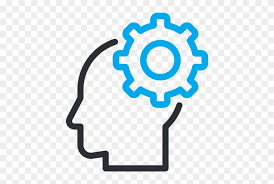 Strategize
Creating an Immigration Strategy for the Future Prospects and developing a plan that works for your case with knowing your options .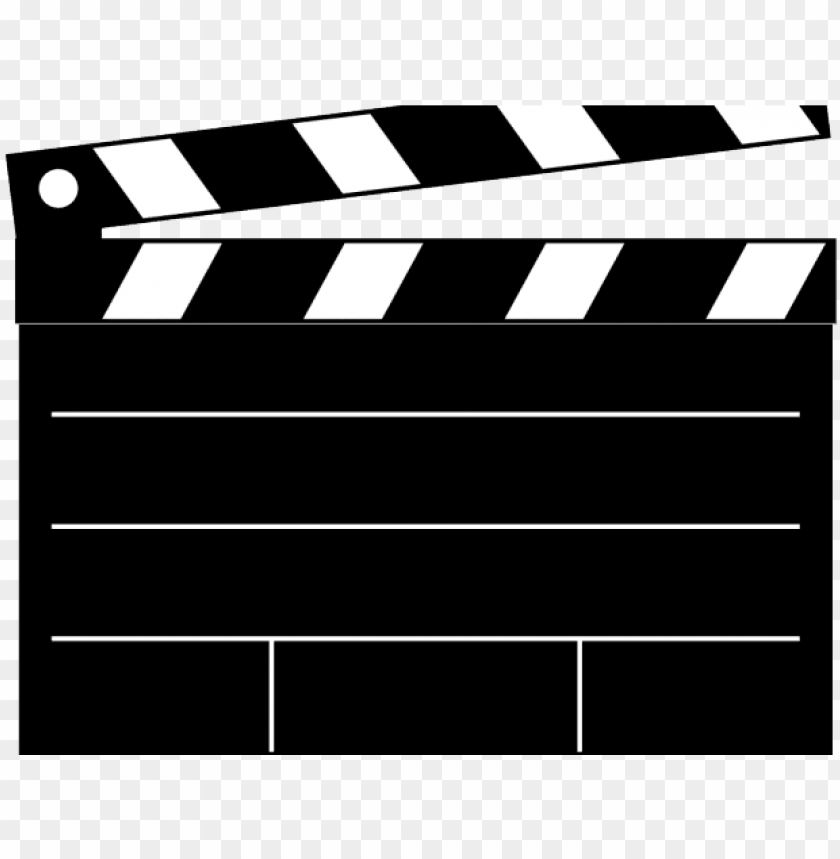 Take Action
It is the time to act. Please take a few moments to contact our expert visa team to let them know more about new immigration reforms.
Here is the list of the Countries we deal in to migrate our clients.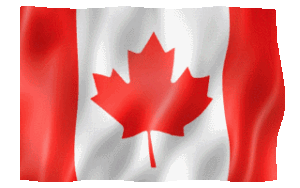 Canada consistently ranks as one of the best countries in the world—and is currently the #1 best country for quality of life.
The EB-5 immigrant investor visa was created by Congress to attract foreign capital to the US and create jobs for American workers in the process.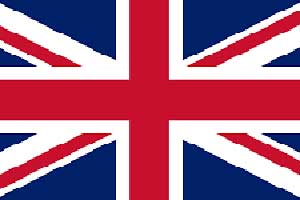 Investing means setting some of your money aside for the future and putting it to work for you. When you invest, you're buying into something you believe will increase in value over time.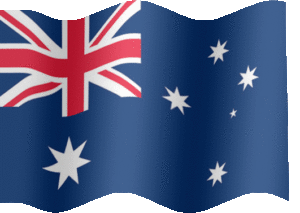 Investors who want to obtain the Australia PR can apply for the Subclass 891 Investor Visa. For obtaining this Visa, they must be ready to invest AUD 1.5 million and must have stayed in Australia for a minimum of 2 out of the last 4 years.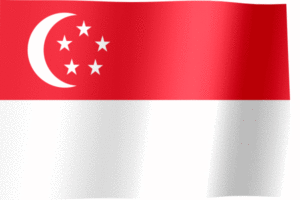 Minimum investment requirement of S$2.5 million in a new business start-up or expansion of an existing business operation.
You can do this by investing in New Zealand business or government, or if you have the right business experience, by buying or setting-up your own business in New Zealand (NZ)
This favorability is due to its well-performing economy, education system, and employment opportunities. People from all over the world want to have a chance to move to Germany.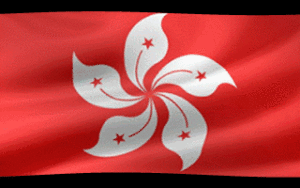 Hong Kong puts Asia on the map. The city is the most important international investment destination in Asia and also its leading business centre.