Voted No. 1 Immigration Company
Migrate to Your
Favorite Place
According to the United Nations, Australia is the second-best
country in the world to live, due to its excellent quality of life index. 
3 SIMPLE STEPS TO FULFILL YOUR DREAMS. WE BELIEVE IN TRANSPARENCY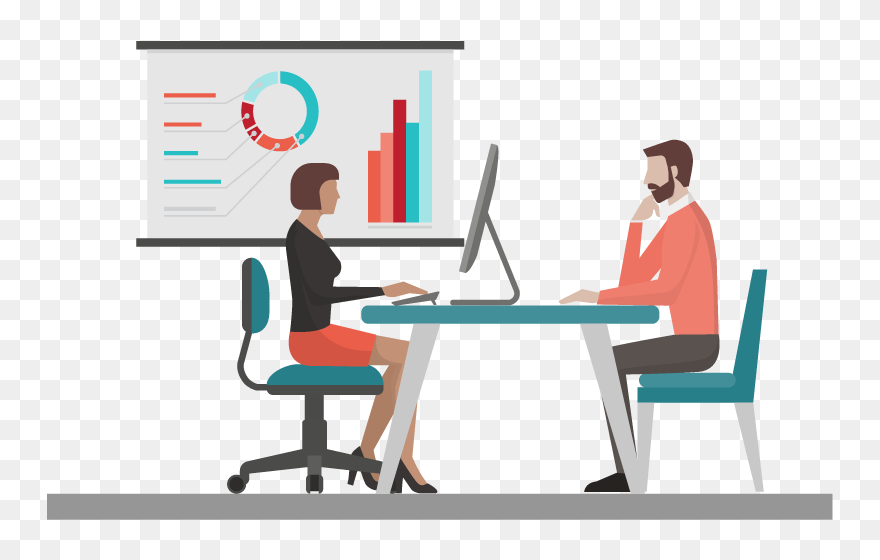 Consultation
Schedule a consultation with our expert immigration team for a comprehensive evaluation of your immigration case matter.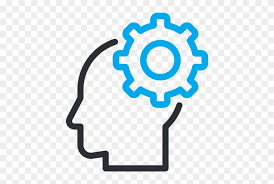 Strategize
Creating an Immigration Strategy for the Future Prospects and developing a plan that works for your case with knowing your options .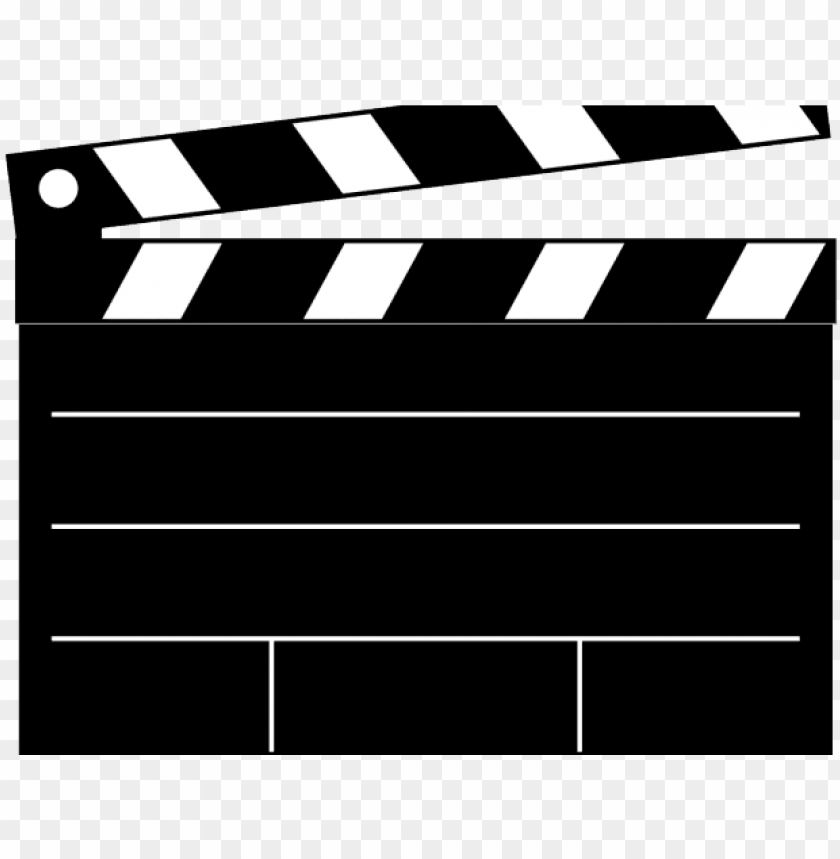 Take Action
It is the time to act. Please take a few moments to contact our expert visa team to let them know more about new immigration reforms.
Here is the list of the Countries we deal in to migrate our clients.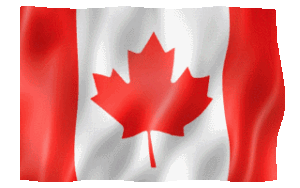 Canada is famous for the gorgeous scenery and uninhabited land. Canada PR visa is a popular choice for those looking to migrate to Canada.
The United States offers unmatched opportunity and unparalleled quality of life for families and individuals.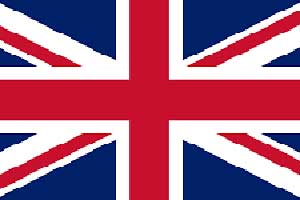 Research carried out by UK universities also impacts our lives every day, and is internationally renowned for its excellence.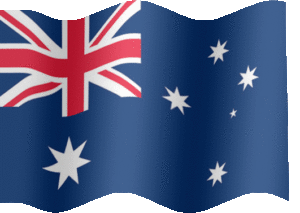 If you are migrating to Australia, you can bring your family with you on dependent visas. Australia protects its natural heritage with over 500 national parks.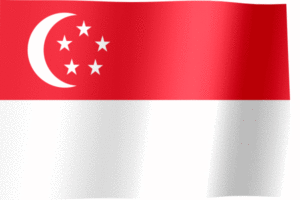 Singapore is located at the heart of Southeast Asia and provides excellent global connectivity to serve the fast-growing markets of the Asia-Pacific region and beyond.
New Zealand is considered a very safe country to live. In fact, it is often voted one of the safest countries in the world.
Germany is an attractive place to study and German university degrees are highly respected by employers worldwide.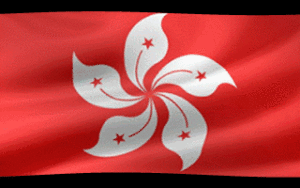 The public transportation system is famous around the world for its efficiency and profitability, making Hong Kong one of the least car-dependent cities, with only about 710,000 registered vehicles.