ICCRC Registered Immigration Consultant MOHIT GHAI-R508662
The UK is a world leader in many areas of education including engineering, science, art and design, business and management, law and finance.
Investing means setting some of your money aside for the future and putting it to work for you. When you invest, you're buying into something you believe will increase in value over time. Investing has the potential to generate a better return than a savings account.
The Tier 1 (Investor) visa is a route for individuals with access to at least £2,000,000 to invest in the UK, and is only applicable for applicants from outside the European Economic Area and Switzerland. The initial visa is granted for 3 years and 4 months (3 years if processed in the UK). After this time, applicants can apply for a 2 year extension provided they meet the eligibility criteria. In most cases, to become UK resident, you would need to speak at least basic English, demonstrate your education and experience and meet other criteria of UK immigration authorities. However, applicants for a Tier 1 Investor Visa are an exception to this rule.
The Entrepreneur visa category (Tier 1) is for foreign national business people who want to come to the UK to start a new business or join and invest funds into an existing business. Under the Entrepreneur category, the Entrepreneur visa applicant's immediate family members are able to join them in the UK.
Tier 2 category
The UK Tier 2 category is for skilled workers. The UK Tier 2 category holds the following visa sub-categories: Tier 2 (General) Persons who have been offered a skilled job in a position that cannot be filled by a UK settled person.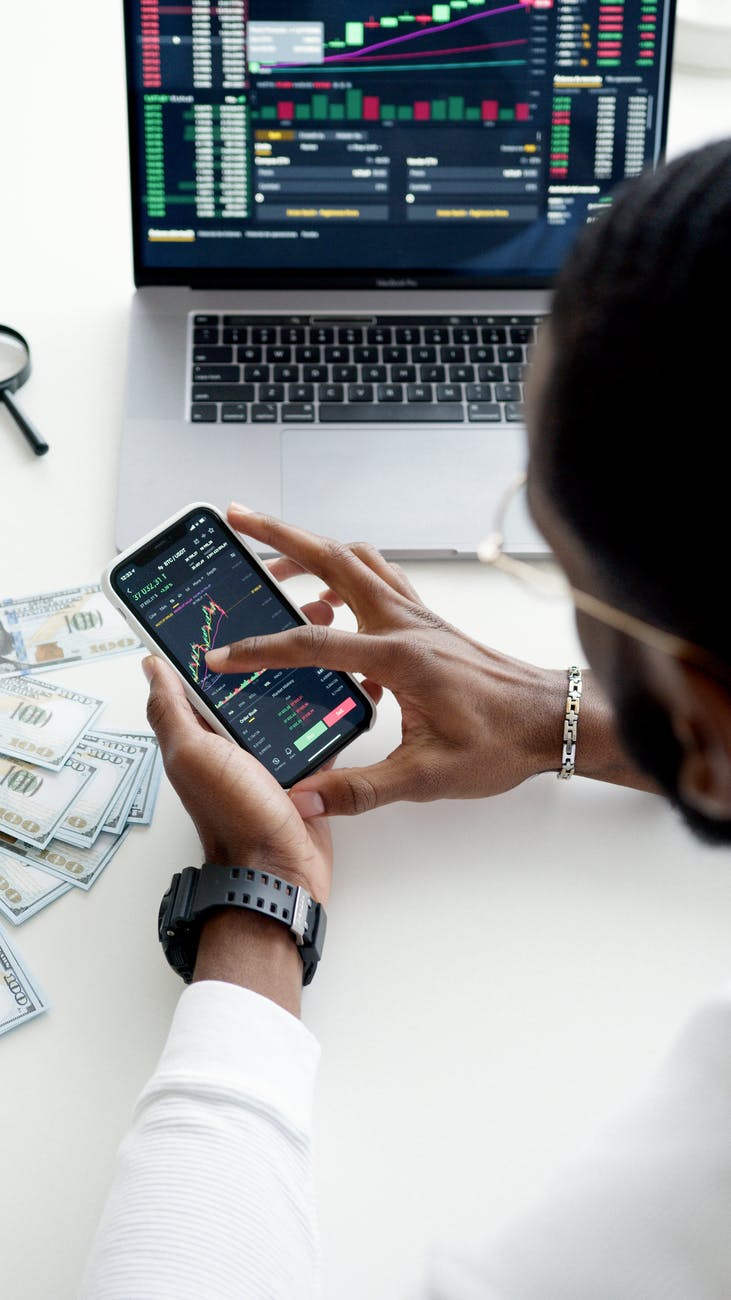 Best Immigration Consultant
Canaccess Immigration specialize in program selection, university choice, Application filling and guiding on other valuable statements..
Best Results
Well trained advisers, directly supervised by Universities.
Best Legal Advice
Specialized in dealing with UK Visa Refusal cases with High visa success rate
Best Visa Experts
Canaccess provides Pre-visa and Post-visa services with lots of opportunities to settle in UK with ease
Best In Business Immigration
If you have business/managerial experience and relatively high net-worth, you may apply for a UK Permanent Resident Visa under one of the following categories of Business Class Immigration Program.
Best In Visa Refusal Case Analysis
Identifying the best strategy to get your visa with all legal challenges and aspects.
BENEFITS OF INVESTOR VISA
Fast visa processing and straightforward visa requirements.
U.k investment plan
There is no individual maintenance requirement.
Applicants are permitted (but not obliged) to work, study or engage in business activities in the UK.
There are no English language requirements or language tests in the initial application.
Investor's Immediate family members, spouses and children under 18 are also eligible to enter the UK.
UK investor visa is valid for 3 years and 4 months if you apply outside the UK and 3 years if you apply in the country. It can be extended for another 2 years or you can apply for settlement straight away, depending on how much you have invested.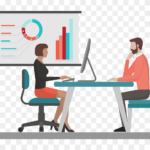 Consultation
Schedule a consultation with our expert immigration team for a comprehensive evaluation of your immigration case matter.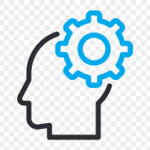 Strategize
Creating an Immigration Strategy for the Future Prospects and developing a plan that works for your case with knowing your options ..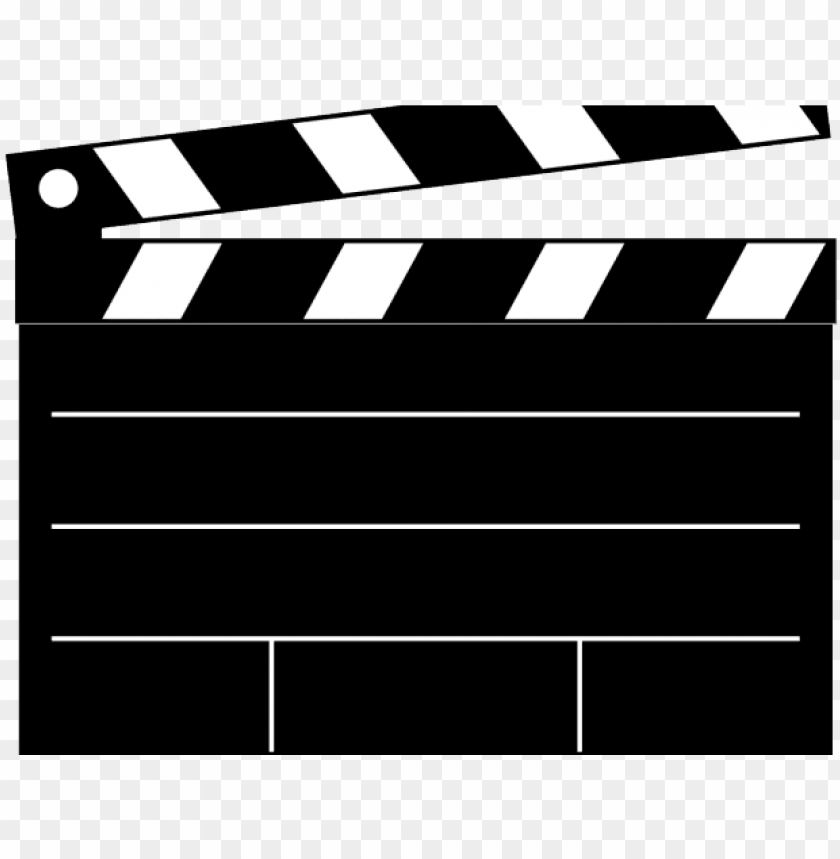 Take Action
It is the time to act. Please take a few moments to contact our expert visa team to let them know more about new immigration reforms.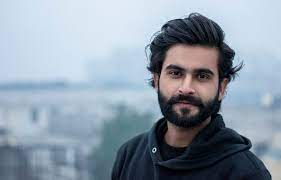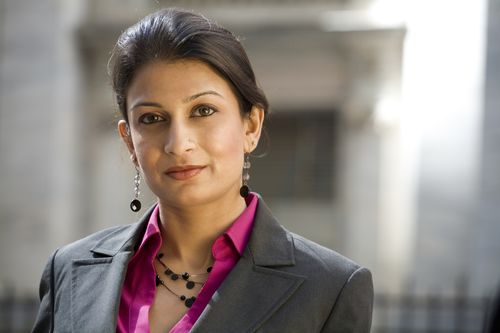 Experienced the best guidance  from the team. They have the best staff where they helped me a lot.