CICC Registered Immigration Consultant MOHIT GHAI-R508662
IMMIGRATION EXPERTS – ONE STOP SOLUTION FOR ALL IMMIGRATION NEEDS
Canada is famous for the gorgeous scenery and uninhabited land. The views of the untouched and natural environment are breathtaking and composed of beautiful lakes and rivers. There are three oceans, mountains, plains, and some of the most attractive cities in the world, like Toronto.
The Canada Express Entry Program is a points-based immigration program for professionals looking to settle in Canada. It awards points to professionals based on skills, experience, Canadian employment status and provincial/territorial nomination.
Provincial Nominee Program (PNP)
Canada's provincial nominee programs (PNPs) offer a pathway to Canadian permanent residence for individuals who are interested in immigrating to a specific Canadian province or territory. Each Canadian province and territory operates its own PNP designed to meet its specific economic and demographic needs.
Business Immigration Program
The Business Immigration Program is designed to encourage and facilitate the admission of these individuals. Both the federal and provincial/territorial governments welcome business immigrants and offer services to help immigrants start a business and settle in Canada.
The Family Class Sponsorship Program reunites families by enabling adult permanent residents or citizens to sponsor a relative for immigration to Canada. To be eligible, the person seeking sponsorship must be a: Spouse, common-law or conjugal partner. Dependent child.
Experience class Immigration
The Canadian Experience Class (CEC) is an immigration program that allows individuals who have worked in Canada for at least one year to immigrate permanently. … The government of Canada recognizes the deep pool of talented workers already working in Canada, and wants them to become permanent residents.
Top 10 Benefits Of Canada PR
Best Immigration Consultant
Canaccess Immigration specialize in program selection, university choice, Application filling and guiding on other valuable statements.
Best Results
Well trained advisers, directly supervised by Universities.
Best Legal Advice
Specialized in dealing with Canadian Visa Refusal cases with High visa success rate
Best Visa Experts
Canaccess provides Pre-visa and Post-visa services with lots of opportunities to settle in Canada with ease
Best In Business Immigration
If you have business/managerial experience and relatively high net-worth, you may apply for a Canada Permanent Resident Visa under one of the following categories of Business Class Immigration Program.
Best In Visa Refusal Case Analysis
Identifying the best strategy to get your visa with all legal challenges and aspects.
Canada PR visa is a popular choice for those looking to migrate to Canada. … With a PR visa, you will be given permanent resident status. The validity of a PR visa is five years which can later be renewed. The PR visa does not make you a citizen of Canada; you are still a citizen of your native country.
Federal skilled workers
Skilled workers are chosen as permanent residents based on their education, work experience, knowledge of English and/or French, and other factors. … Federal Skilled Worker Program, Federal Skilled Trades Program, and. Canadian Experience Class.
Quebec skilled workers
The Quebec Skilled Worker Program (QSW) is an immigration program operated by the province of Quebec for candidates who have skilled work experience and will be able to make lasting contributions to Quebec's economy as members of the workforce.
Canadian experience class
The Canadian Experience Class (CEC) is an immigration program aimed to help temporary foreign workers and foreign students to apply their work experience and education towards their applications for residency.
Federal skilled trades class
The Federal Skilled Trades Program is for skilled workers who want to become permanent residents based on being qualified in a skilled trade.
Entrepreneurs and self-employed persons
Self-Employed – Working for oneself as a freelancer or the owner of a business rather than for an employer. Entrepreneur – A person who organizes and operates a business or business, taking on greater than normal financial risks in order to do so.
Atlantic Immigration Pilot Programs
The pilot, launched in 2017, helps employers in Atlantic Canada hire foreign skilled workers who want to immigrate to Atlantic Canada and international graduates who want to stay in Atlantic Canada after they graduate. Due to its success, the government has committed to making this pilot a permanent program.           
Start-up business class
Start-up Business
a designated venture capital fund confirming that it is investing at least $200,000 in a qualifying business or two or more designated venture capital funds confirming that they are together investing a total of at least $200,000 in such a business; 
Investors
An investor is any person or other entity (such as a firm or mutual fund) who commits capital with the expectation of receiving financial returns. … Investors can analyze opportunities from different angles, and generally prefer to minimize risk while maximizing returns.
Rural and Northern Immigration Pilot Program
The Rural and Northern Immigration Pilot is a community-driven program. It's designed to spread the benefits of economic immigration to smaller communities by creating a path to permanent residence for skilled foreign workers who want to work and live in one of the participating communities.
3 SIMPLE STEPS TO FULFILL YOUR DREAMS. WE BELIEVE IN TRANSPARENCY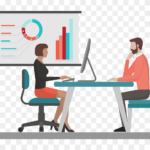 Consultation
Schedule a consultation with our expert immigration team for a comprehensive evaluation of your immigration case matter.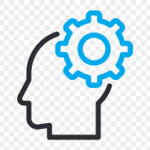 Strategize
Creating an Immigration Strategy for the Future Prospects and developing a plan that works for your case with knowing your options .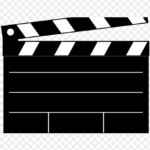 Take Action
It is the time to act. Please take a few moments to contact our expert visa team to let them know more about new immigration reforms.
Canada Immigration Alert ! Don't be a victim of immigration fraud
Your immigration consultant should be an authorized active member of ICCRC as per the Immigration Refugee Protection Act. Mr. Mohit Ghai is an authorized immigration consultant as per to the Canadian law.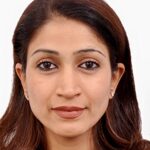 My Overall experience was very good with Canaccess lmmigration Services."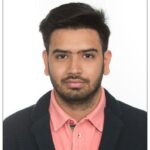 Staff is very polite and always there to solve my queries without any delay."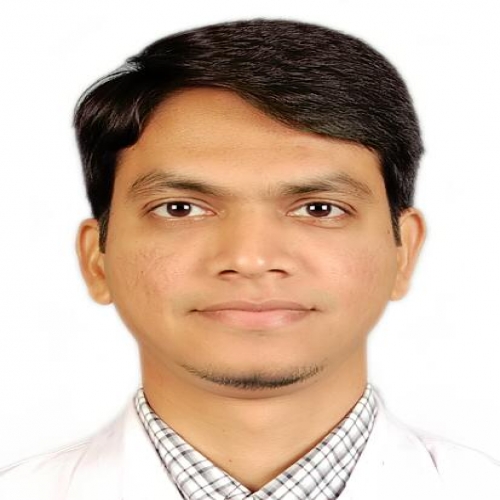 Experienced the best guidance  from the team. They have the best staff where they helped me a lot.