ICCRC Registered Immigration Consultant MOHIT GHAI-R508662
APPLY FOR USA VISITOR VISA
We Believe In Transparency
Since Germany is a member state of the Schengen Area, it allows nationals of 62 countries to enter Germany for touristic purposes without the need to obtain a visa. The residents of these countries are allowed to reside in Germany for a period of 90 days within 6 months, visa-free.
How long can I stay in Germany on a tourist visa?
Do Us Citizens Need a Visa for Germany? Citizens of the United States with a valid U.S. Tourist passport (blue passport) can travel to Germany and other countries of the Schengen Area for a maximum of 90 days without having to apply or obtain a Schengen visa.
How much bank balance is required for Germany tourist visa?
Proof of accommodation. Tickets for traveling within the Schengen area (if applicable) Proof of civil status – birth certificate will suffice. Bank statement – this needs to show a minimum balance of €3000 over the last 6 months.
Do embassies check bank statements?
A bank statement with a steady flow of income stands a better chance for the embassy to grant the visa. … This is one of the criteria visa officers check when going through a bank statement.
What is the difference between a visit visa and a tourist visa?
A tourist visa can only be used for tourism and leisure purposes whereas a visit visa can be used for business meetings, to attend a seminar, or for any other purpose.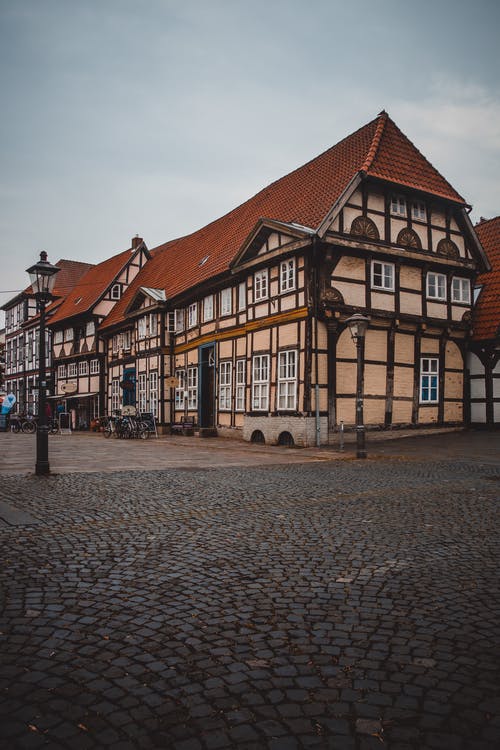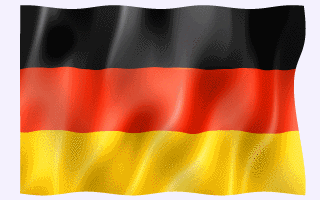 Best Immigration Consultant
Canaccess Immigration specialize in program selection, university choice, Application filling and guiding on other valuable statements..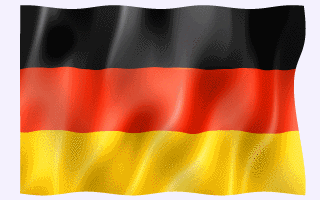 Best Results
Well trained advisers, directly supervised by Universities.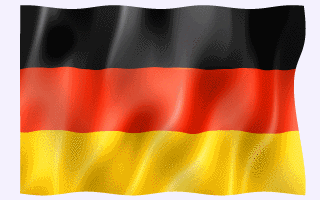 Best Legal Advice
Specialized in dealing with Canadian Visa Refusal cases with High visa success rate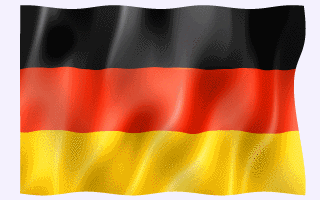 Best Visa Experts
Canaccess provides Pre-visa and Post-visa services with lots of opportunities to settle in Canada with ease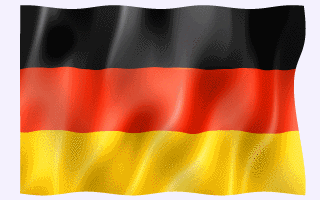 Best In Business Immigration
If you have business/managerial experience and relatively high net-worth, you may apply for a Canada Permanent Resident Visa under one of the following categories of Business Class Immigration Program.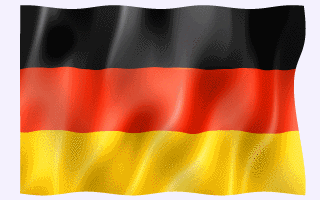 Best In Visa Refusal Case Analysis
Identifying the best strategy to get your visa with all legal challenges and aspects.
Germany is famous for being the Land of Poets and Thinkers. From vital inventions to Christmas traditions, sausages, and beer, Germany is home to plenty of cultures, history, and quirky laws! Germany is also known for its major cities, the Black Forest, the Alps, and Oktoberfest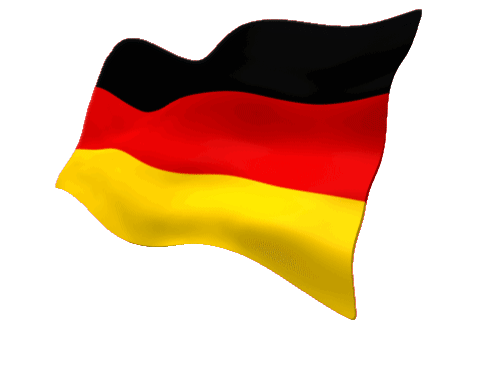 Germany Tourist Visa
getting into Germany is not an easy piece of cake for everyone since a visa is required for many. Although Germany has reached visa facilitation agreements with many countries, there are still many more worldwide, the citizens who need to obtain a visa, even for short stays and tourism.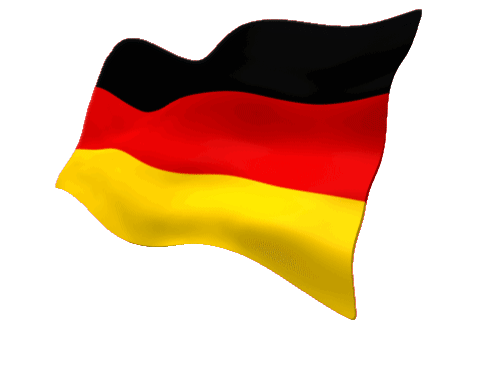 Visa for Visiting Family or Friends in Germany
A Schengen Tourism / Visitor visa to Germany is a visa established by the Schengen states, which allows its holder to visit Germany and all of the 26 Schengen member countries. It is issued in the form of a sticker affixed to the passport of the traveller.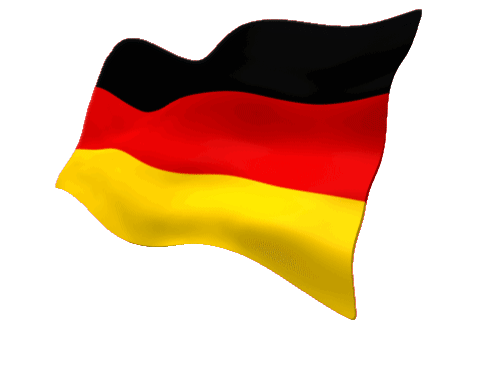 Germany Medical Visa
A Germany Medical Visa is a permit that allows its holder to enter in Germany under the purpose of seeking and receiving medical treatment. This visa gives the right to foreigners to get any kind of medical service they need inside Germany, as long as they are able to afford it financially.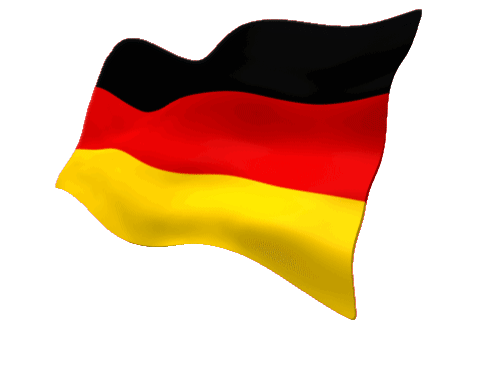 Germany Visa for Cultural, Sports and Film Crews
The validity of a Schengen visa for Cultural, Sports, Religious Event and Film Crews is maximally 90 days per a 180-day period. However, the validity of your visa depends on the embassy that processes you application. If they see it reasonable, they will issue you a 3-month valid visa.
We Believe In Transparency and Great Service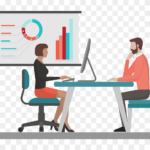 Consultation
Schedule a consultation with our expert immigration team for a comprehensive evaluation of your immigration case matter.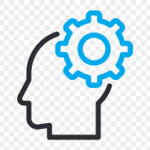 Strategize
Creating an Immigration Strategy for the Future Prospects and developing a plan that works for your case with knowing your options .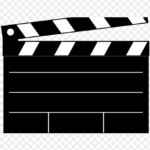 Take Action
It is the time to act. Please take a few moments to contact our expert visa team to let them know more about new immigration reforms.
CONTACT US NOW FOR MORE DETAILS