ICCRC Registered Immigration Consultant MOHIT GHAI-R508662
America is still one of the best country to migrate to in the world with around one fifth of all global migrants
We Believe In Transparency
The world's leading superpower is also its greatest migration destination. The United States offers unmatched opportunity and unparalleled quality of life for families and individuals. Its strong economy, excellent educational system, and liberal way of life make it a bastion of progress and growth.
Two groups of family-based immigrant visa categories, immediate relatives and family preference, are provided under the provisions of United States immigration law, specifically the Immigration and Nationality Act (INA). You can learn more about these two categories of immigrant visas on usvisas.state.gov.
Employment-Based Immigration
Employment-Based Visas. … Unlike non-immigrant visas, employment-based immigrant visas give applicants the basis to apply for lawful permanent residency in the United States. After five years of being a lawful permanent resident, foreign nationals may apply for U.S. citizenship.
The difference between asylees and refugees is largely procedural. A person who requests asylum in the United States is called an asylee. A person who requests protection while still overseas, and then is given permission to enter the U.S. as a refugee, is naturally called a refugee.
The Diversity Visa Program
Each year, the Diversity Visa program allows 50,000 randomly selected people—only from countries that don't send many immigrants to the United States—to obtain permanent residency (commonly called a "green card").
Advantages of Becoming a Naturalized U.S. Citizen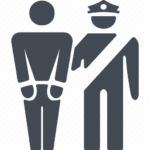 Protection from deportation
You must meet certain requirements: you must have been physically present in the U.S. for 10 years; you must have good moral character during that time. you must show "exceptional and extremely unusual" hardship to your U.S. citizen or lawful permanent resident spouse, parent or child if you were to be deported.
Family reunification
The United States has a family reunification program. Under the U.S. law, an "immediate family member" is the child, spouse, or parent of the person requesting reunification. ... To be considered a "child," the person must be unmarried and under 21 years of age.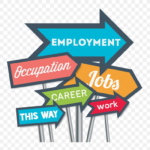 Freedom to travel
The right to travel is a part of the 'liberty' of which the citizen cannot be deprived without due process of law under the Fifth Amendment. If that "liberty" is to be regulated, it must be pursuant to the law-making functions of the Congress.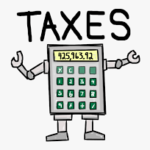 Tax and estate planning benefits
According to data from the BLS, the financial advising profession is expected to grow 15 percent between 2016 and 2026—higher than the national average. Being an estate planner can be both rewarding and lucrative.
Citizenship for your children
The immigration laws provide for three main mechanisms that a U.S. citizen or immigrant parent can potentially use to seek citizenship for their child: acquisition of citizenship, derivation of citizenship, and application for citizenship under Section 322.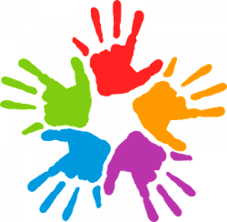 Cultural diversity
The United States of America, due to its immense size and diverse heritage, has one of the most complex cultural identities in the world. People from each region may have different lifestyles, cultural values, business practices and dialects.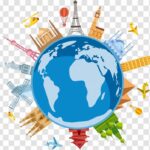 Career Opportunities
America is a fantastic place to work, both in terms of the professional advantages, and the cultural landmarks. Read about the best jobs of 2019, or learn how to get a job with the VHR job guide.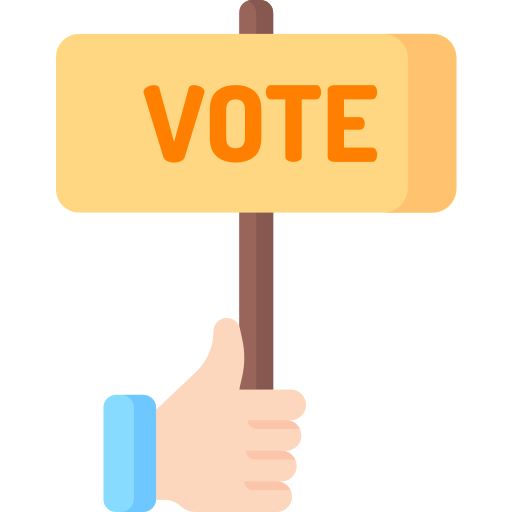 Ability to vote
In the U.S., no one is required by law to vote in any local, state, or presidential election. According to the U.S. Constitution, voting is a right and a privilege. Many constitutional amendments have been ratified since the first election. However, none of them made voting mandatory for U.S. citizens.
3 SIMPLE STEPS TO FULFILL YOUR DREAMS. WE BELIEVE IN TRANSPARENCY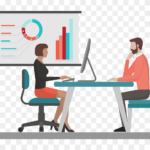 Consultation
Schedule a consultation with our expert immigration team for a comprehensive evaluation of your immigration case matter.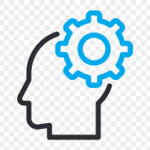 Strategize
Creating an Immigration Strategy for the Future Prospects and developing a plan that works for your case with knowing your options .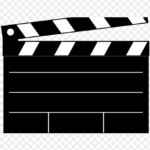 Take Action
It is the time to act. Please take a few moments to contact our expert visa team to let them know more about new immigration reforms.
The staff of CIS group provides excellent services to the customers and they helped me get my best solution.
Services of CIS are very good. They guided me really well for everything for my visa process. My experience with CIS was great.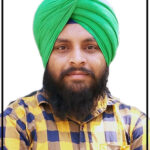 Very good staff, so helpful each and every, I recommend everyone to join CIS for their future. Thanks to Anjali mam.