Voted No. 1 Immigration Company
Honesty, integrity and trust are important to us, We Believe In Transparency.
Business and investor visas allow people who can contribute to New Zealand's economy to live in New Zealand. You can do this by investing in New Zealand business or government, or if you have the right business experience, by buying or setting-up your own business in New Zealand (NZ)
NEW ZEALAND INVESTOR VISA
There are two categories of Investor Visa for New Zealand, Investor 1 and Investor 2. Permanent Residency (PR) can be obtained by investing in residential property, commercial property, and certain high growth investments including government bonds. The requirements are as follows:
Investment of NZ$10,000,000 for 3 years
No maximum age
No English language requirement
Minimum stay 88 days over 3 years
No annual quota
Investment of NZ$3,000,000 for 4 years
Maximum age 66
English language requirement
Minimum stay 438 days over 4 years
Annual quota of 400 applicants
NEW ZEALAND ENTREPRENEUR VISA
New Zealand's entrepreneur Visa is open to applicants introducing high growth and innovative businesses with export potential to New Zealand.
Capital investment of NZ$100,000
120 points or more
Clear business plan
Existing business or management experience
Health, character and English language requirements
Residential property investment in New Zealand has been an attractive option for the investor visa in recent years. Prices are growing strongly, interest rates are below 4.0% and with over 70,000 migrants each year there is high demand for residences.
Best Immigration Consultant
Canaccess Immigration specialize in program selection, university choice, Application filling and guiding on other valuable statements..
Best Results
Well trained advisers, directly supervised by Universities.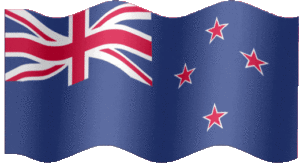 Best Legal Advice
Specialized in dealing with New Zealand Visa Refusal cases with High visa success rate
Best Visa Experts
Canaccess provides Pre-visa and Post-visa services with lots of opportunities to settle in New Zealand with ease
Best In Business Immigration
If you have business/managerial experience and relatively high net-worth, you may apply for a New Zealand Permanent Resident Visa under one of the following categories of Business Class Immigration Program.
Best In Visa Refusal Case Analysis
Identifying the best strategy to get your visa with all legal challenges and aspects.
Frequently Asked Questions
New Zealand is considered a very safe country to live. In fact, it is often voted one of the safest countries in the world. It has low crime rates and offers good security for its inhabitants and visitors alike.
How much money do I need to invest to get permanent residency in New Zealand?
An applicant must invest NZD 10 million in New Zealand over a three-year period in order to apply for New Zealand residence under this program. There is no maximum age limit, no language requirement, and no business experience requirement.
Why should I invest in NZ?
A unique investment opportunity New Zealand's thriving and stable economy and political system, creativity and innovation, ease of doing business and unmatched quality of life make it an attractive place to invest.
Full access to economic rights
A Conducive Economic Climate In spite of its status as a small nation, New Zealand has established itself as one of the top places to start a business due to its economic stability and potential for growth. ... Furthermore, New Zealand has traditionally maintained good relations with countries in the Asia Pacific.
Can foreigners invest in NZ?
New Zealand generally welcomes foreign investment. The regulation of foreign investment in New Zealand is liberal by international standards. ... The main inbound investment rules are the Overseas Investment Act 2005 (Act) and the Overseas Investment Regulations 2005 (Regulations).
Is it good to invest in NZ?
New Zealand is ranked first in the world for ease of doing business. We're a stable and safe location for investing with confidence. We have a simple, low-rate broad-base tax regime, streamlined and evidence-based regulations, and strong investor protections.
What business is most important to the New Zealand economy?
New Zealand's diverse economy has a sizable service sector, accounting for 63% of all GDP activity as of 2013. Large-scale manufacturing industries include aluminium production, food processing, metal fabrication, wood and paper products.
3 SIMPLE STEPS TO FULFILL YOUR DREAMS. WE BELIEVE IN TRANSPARENCY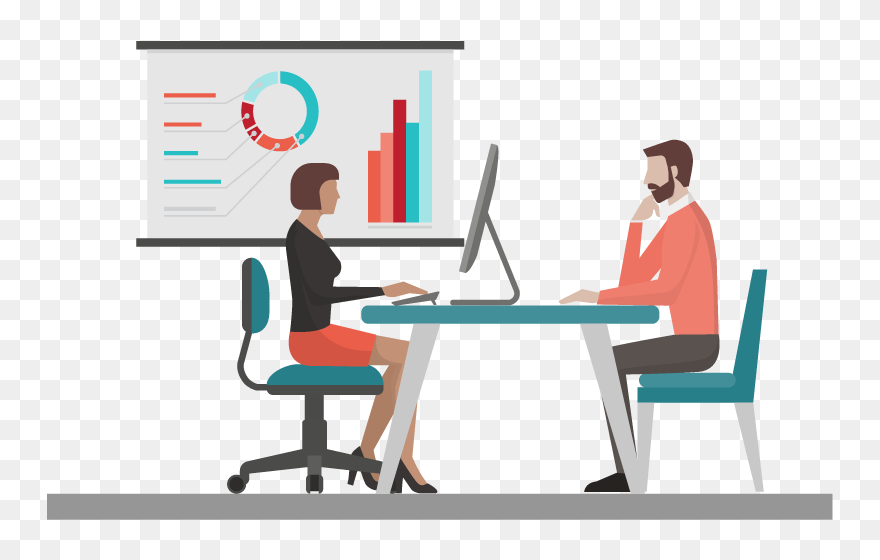 Consultation
Schedule a consultation with our expert immigration team for a comprehensive evaluation of your immigration case matter.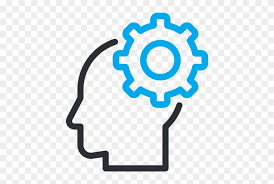 Strategize
Creating an Immigration Strategy for the Future Prospects and developing a plan that works for your case with knowing your options .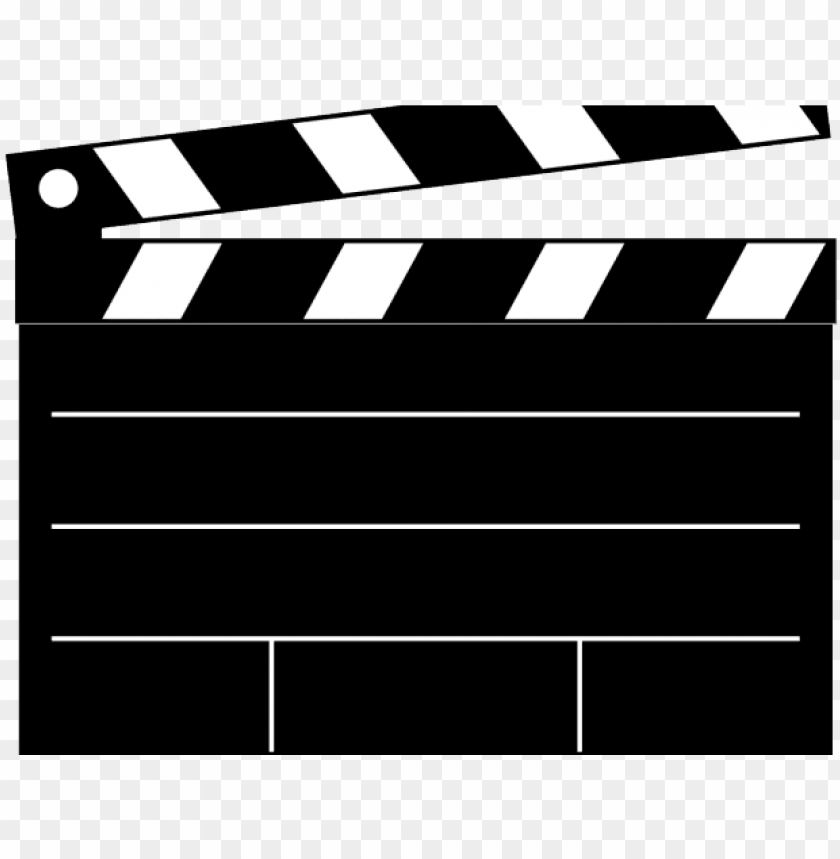 Take Action
It is the time to act. Please take a few moments to contact our expert visa team to let them know more about new immigration reforms.