Approved By Govt Of Saskatchewan Licence No. – 000428
SASKATCHEWAN IMMIGRANT NOMINEE PROGRAM
SASKATCHEWAN IMMIGRANT NOMINEE PROGRAM
The Saskatchewan Immigrant Nominee Program (SINP) is a way to immigrate to Canada. Through the SINP, the Province of Saskatchewan: Invites residency applications from non-Canadians who want to make Saskatchewan their home. Nominates successful applicants to the federal government for permanent residency in Canada.
Two main categories under SINP provide the pathway for Canadian permanent residency without job offer requirement. These categories are SINP- Occupation in Demand Sub-category and SINP- Express Entry sub-category.
The goal is to process all International Skilled Worker and Saskatchewan Experience applications within 16 weeks. To process an application, we must have all information and supporting documents.
Many immigrants choose to live in Saskatchewan because of the high standard and affordable cost of living. … Saskatchewan has a strong tradition of publicly-funded social programs that make a major contribution to maintaining high standards of living for all residents of the province.
Best Immigration Consultant
Canaccess Immigration specialize in program selection, university choice, Application filling and guiding on other valuable statements..
Best Results
Well trained advisers, directly supervised by Universities.
Best Legal Advice
Specialized in dealing with Canada Visa Refusal cases with High visa success rate
Best Visa Experts
Canaccess provides Pre-visa and Post-visa services with lots of opportunities to settle in saskatchewan with ease
Best In Business Immigration
If you have business/managerial experience and relatively high net-worth, you may apply for a Canada Permanent Resident Visa under one of the following categories of Business Class Immigration Program.
Best In Visa Refusal Case Analysis
Identifying the best strategy to get your visa with all legal challenges and aspects.
SASKATCHEWAN IMMIGRANT NOMINEE PROGRAM
Immigrate to Saskatchewan under the program category that best fits your needs.
Saskatchewan International Skilled Worker Category
The Saskatchewan International Skilled Worker category includes sub-categories for: 
Employment Offer
Occupation-In-Demand
Saskatchewan Express Entry
Have an offer for a permanent, full-time job in Saskatchewan. You will need a valid SINP Job Approval Letter to show proof. There is no specific list of jobs, but your offer must be in an occupation in the National Occupational Classification (NOC) Matrix level "A", "B" or "O", or in a designated trade in Saskatchewan.
The Occupations In-Demand (OID) and Express Entry (EE) programs are for those who have education and work experience in an in-demand occupation. … NOC A: jobs that usually require university education. NOC B: jobs that usually require college education or apprenticeship training.
Saskatchewan Express Entry
Saskatchewan Express Entry is one of the International Skilled Worker streams of the Saskatchewan Immigrant Nominee Program (SINP), a Provincial Nominee Program (PNP) operated by the province of Saskatchewan.
Requirements For The SINP Without Job Offer Are Mentioned Below
Score a minimum of 60 points on the SINP points assessment grid;
Have a language score of at least Canadian Language Benchmark (CLB) 4. Employers and regulatory bodies may ask for higher;
Have completed one year of post-secondary education, training or apprenticeship comparable to the Canadian education system. You must have earned a diploma, certificate or degree.Degrees and diplomas obtained outside Canada subject to an Educational Credential Assessment;
At least one year of work experience in the past 10 years:In your field of education or training occupation, and
In an occupation in NOC O,A,B
Obtain the appropriate licensure in Saskatchewan if your field so requires, as the authorities will not process an application without the licensure.
Have proof of settlement funds and a settlement plan.
Pay a non-refundable CAD $350 application fee online.
This category is for those potential investors who want to start a farming operation in Saskatchewan. It has 3 immigration streams that target individuals willing to start a new business. 
SASKATCHEWAN BUSINESS IMMIGRATION
The sub-categories are as follows:
Farm owner and operator
Entrepreneur
International graduate entrepreneur
List of basic documents required for SINP
Express Entry Profile Number and Job Seeker Validation Code (In case applying for SINP EE)
Language test results such as:

International English Language Testing System (IELTS, GENERAL TRAINING)
Canadian English Language Proficiency Index Program (CELPIP)
Test d 'evaluation de français (TEF)
Documents of you training and/or post-secondary education
Minimum 1 year, full-time, paid work experience in NOC O,A,B
Proof of Employment and Reference Letter
Proof of Professional Status or Licensure (if applicable)
Proof of settlement funds
Documents to prove family or close relatives (if applicable)
Proof of Saskatchewan work and/or study Experience (if applicable)
Identity proofs, passport, health and character certificates
3 SIMPLE STEPS TO FULFILL YOUR DREAMS. WE BELIEVE IN TRANSPARENCY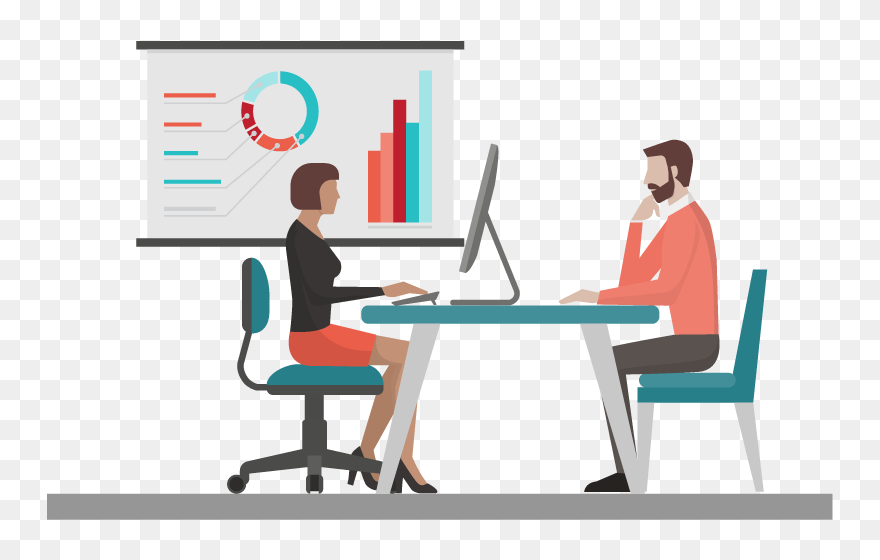 Consultation
Schedule a consultation with our expert immigration team for a comprehensive evaluation of your immigration case matter.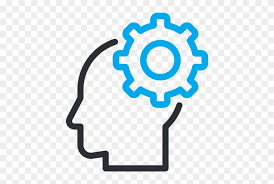 Strategize
Creating an Immigration Strategy for the Future Prospects and developing a plan that works for your case with knowing your options .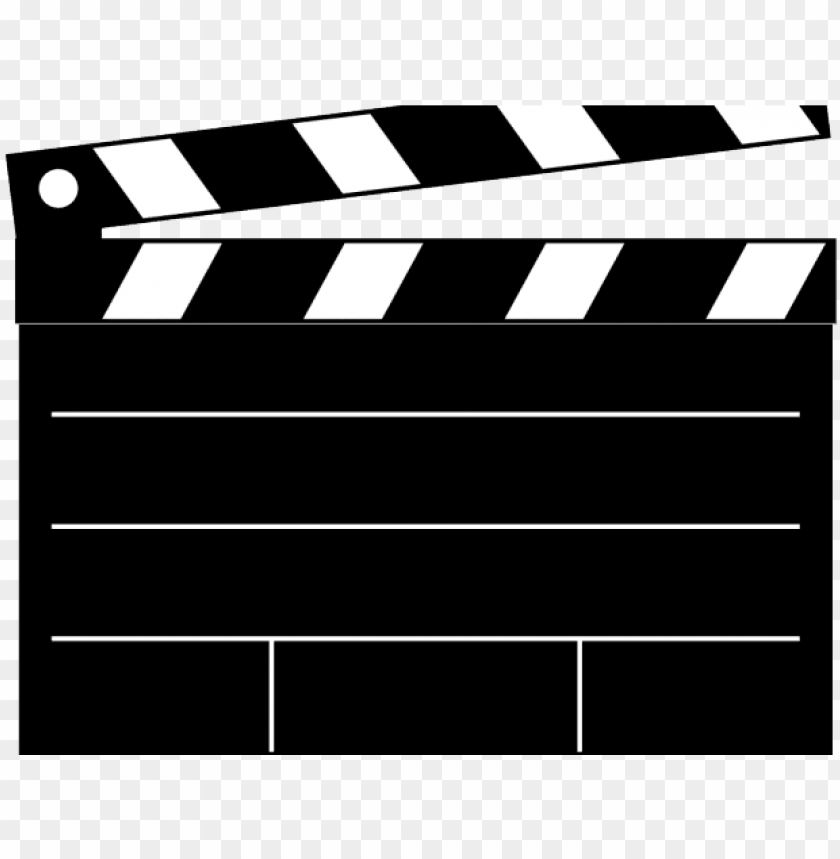 Take Action
It is the time to act. Please take a few moments to contact our expert visa team to let them know more about new immigration reforms.