Approved By Govt Of Saskatchewan Licence No. – 000428
SASKATCHEWAN IMMIGRANT NOMINEE PROGRAM

The Saskatchewan Immigrant Nominee Program (SINP) is a way to immigrate to Canada. Through the SINP, the Province of Saskatchewan: Invites residency applications from non-Canadians who want to make Saskatchewan their home. Nominates successful applicants to the federal government for permanent residency in Canada.
Two main categories under SINP provide the pathway for Canadian permanent residency without job offer requirement. These categories are SINP- Occupation in Demand Sub-category and SINP- Express Entry sub-category.
The goal is to process all International Skilled Worker and Saskatchewan Experience applications within 16 weeks. To process an application, we must have all information and supporting documents.
Many immigrants choose to live in Saskatchewan because of the high standard and affordable cost of living. … Saskatchewan has a strong tradition of publicly-funded social programs that make a major contribution to maintaining high standards of living for all residents of the province.
Saskatchewan International Skilled Worker Category
The Saskatchewan International Skilled Worker category includes sub-categories for: 
Employment Offer

Occupation-In-Demand

Saskatchewan Express Entry
SASKATCHEWAN IMMIGRANT NOMINEE PROGRAM
Have an offer for a permanent, full-time job in Saskatchewan. You will need a valid SINP Job Approval Letter to show proof. There is no specific list of jobs, but your offer must be in an occupation in the National Occupational Classification (NOC) Matrix level "A", "B" or "O", or in a designated trade in Saskatchewan.
The Occupations In-Demand (OID) and Express Entry (EE) programs are for those who have education and work experience in an in-demand occupation. … NOC A: jobs that usually require university education. NOC B: jobs that usually require college education or apprenticeship training.
Saskatchewan Express Entry
Saskatchewan Express Entry is one of the International Skilled Worker streams of the Saskatchewan Immigrant Nominee Program (SINP), a Provincial Nominee Program (PNP) operated by the province of Saskatchewan.
SINP Documents Requirement
Here are key documents to apply SINP Express entry and OID sub-category:
IELTS Test result for English language proficiency or an approved French language proficiency test.
ECA (Educational Credential Assessment) from WES or any other relevant assessing authority, i.e. ICAS, IQAS, etc.
Other basic documents required by the relevant SINP- Express entry or OID Sub-category.
Required Documents
Express Entry Profile Number and Job Seeker Validation Code. …
Language Credentials. …
Education/Training Credentials. …
Work Experience Credentials. …
Proof of Professional Status or Licensure (if applicable) …
Settlement Funds and Settlement Plans. …
Close Relative in Saskatchewan (if applicable)
Saskatchewan PNP Processing Time
The SINP processing time is measured in a week and it is updated every 3 months to have the latest status of SINP application processing time. To confirm the latest status of the processing time, you may contact the Visas Avenue immigration expert on below given details.
The SINP aims to process all ISW and Saskatchewan Experience applications within 16 weeks. To process an application at SINP, an applicant needs to provide all information and supporting documents.
The processing time mentioned below is the average processing time calculated for 80% of applications. The time is calculated when the application is received to when it got processed.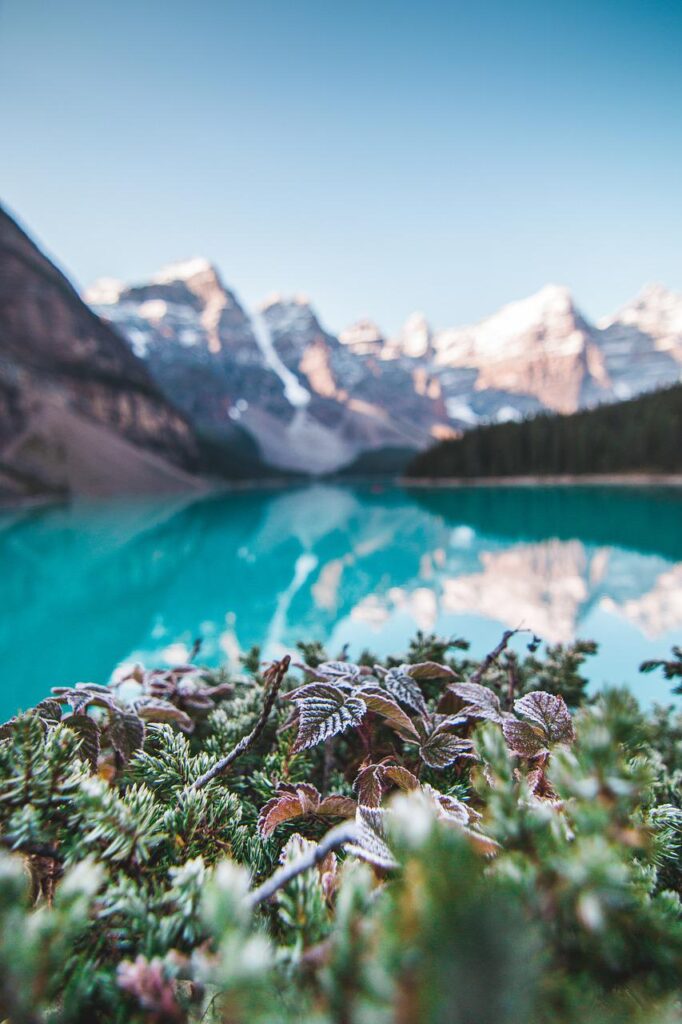 Score a minimum of 60 points on the SINP points assessment grid;

Have a language score of at least Canadian Language Benchmark (CLB) 4. Employers and regulatory bodies may ask for higher;

Have completed one year of post-secondary education, training or apprenticeship comparable to the Canadian education system. You must have earned a diploma, certificate or degree.Degrees and diplomas obtained outside Canada subject to an Educational Credential Assessment;

At least one year of work experience in the past 10 years:In your field of education or training occupation, and

In an occupation in NOC O,A,B

Obtain the appropriate licensure in Saskatchewan if your field so requires, as the authorities will not process an application without the licensure.

Have proof of settlement funds and a settlement plan.

Pay a non-refundable CAD $350 application fee online.

Mr. Mohit Ghai – Regulated Canadian Immigration Consultant
License #R508662
After fulfilling many requirements and obligations Mr. Mohit Ghai has become a regulated immigration consultant and  is a member of Immigration Consultants of Canada Regulatory Council (ICCRC)  with License#R508662. He gives immigration related advice. He has the responsibility right from clearing the doubts of prospecting clients about why, where and how they should immigrate to Canada. Mr.Mohit Ghai and his company Canaccess Immigration is also approved by Government Of Saskatchewan  License#00428 as an approved consultant and a job recruiter.
Where We Build Your Visions
Can Access Immigration(CIS) offers a broad portfolio of exquisitely managed pre-flight to post landing services acclimated to the exigencies of each client. We have developed the entire business model, one of its own kind,to provide one-stop package of services to make an individual's transition to a new land completely hassle-free. A combination of extensive experience, global presence and profound industry knowledge empowers us to provide result oriented solutions. https://canaccessimmigration.com/